Google Play now promotes apps that crash less and offer better battery life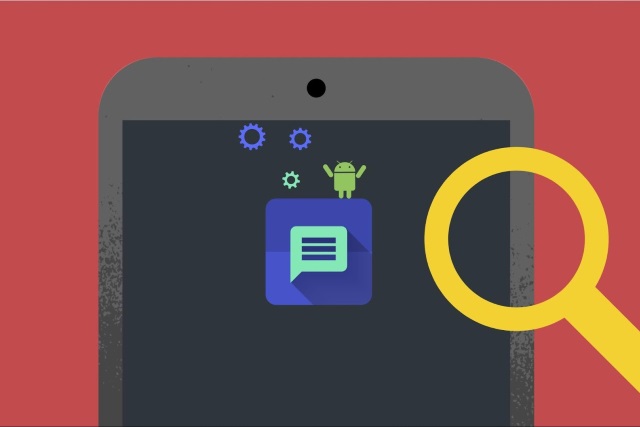 There are many metrics by which to measure how good an app is, and Google is starting to use a few more when it ranks Android apps and games in the Play Store. The latest app-ranking algorithm now takes into account app stability, performance and battery usage.
As well as improving the relevance of listings for people downloading apps, Google is also using this change to push developers to improve their apps.
Google suggests that developers use information from the Android Vitals dashboard -- pooling data from users who have opted to share information about app performance -- to identify issues with their apps so they can be addressed. Apps that perform well and crash less are more likely to appear in search results.
Writing on the Android Developers blog, Google Play product manager Andrew Ahn says:
People enjoy using apps and games which meet their performance and quality expectations. Excessive battery usage, slow render times, and crashes, on the other hand, can be a source of frustration. In fact, in an internal analysis of app reviews on Google Play, we noticed that half of 1-star reviews mentioned app stability. Developers who focus on app quality can see improvements in their rating, and ultimately their retention and monetization.

As part of our continued effort to deliver the best possible Google Play experience, we recently enhanced our search and discovery algorithms to reflect app quality. This results in higher quality apps being surfaced in the Play Store more than similar apps of lower quality (eg: apps that exhibit more frequent crashes). The change has had a positive impact on engagement -- we've seen that people go on to use higher quality apps more and uninstall them less.
Google says that the new algorithm will affect not only search results, but also app charts, and that it will continue to roll out over the coming weeks.