Microsoft announces open source Coco Framework to speed up enterprise blockchain adoption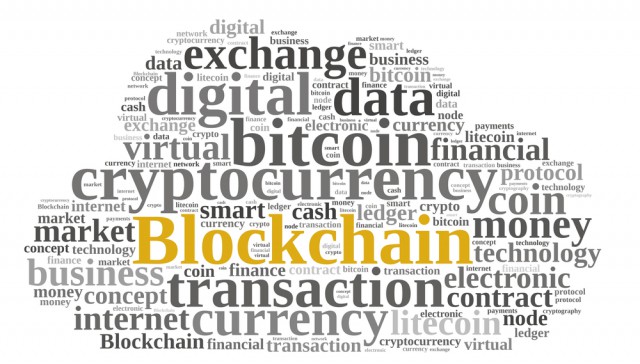 Microsoft has today announced Coco Framework, a means of simplifying the adoption of blockchain protocol technology. The aim is to speed up the adoption of blockchain-based systems in the enterprise, whilst simultaneously increasing privacy.
Coco -- short for Confidential Consortium -- will be available in 2018, and Microsoft will be making the technology open source to help increase uptake. Intel is working with Microsoft as a hardware and software partner, and Coco Framework features Intel Software Guard Extensions (Intel SGX) to improve transaction speed at scale.
The framework is compatible with Ethereum, but Microsoft envisions it being used across financial services, supply chain and logistics, healthcare and retail. The promise of a 100-fold speed increase is going to be appealing, as will the additional privacy and security that will be demanded by businesses if the technology is to be adopted. Microsoft points out that Coco Framework will be compatible with "any ledger protocol."
Mark Russinovich, chief technology officer of Azure at Microsoft, says:
Blockchain is a transformational technology with the ability to significantly reduce the friction of doing business. Microsoft is committed to bringing blockchain to the enterprise. We have listened to the needs of our customers and the blockchain community and are bringing foundational functionality with the Coco Framework. Through an innovative combination of advanced algorithms and trusted execution environments (TEEs), like Intel's Software Guard Extensions (SGX) or Windows Virtual Secure Mode (VSM), we believe this takes the next step toward making blockchain ready for business.
R3 Corda, another partner, says that the technology was designed specifically to solve real-world business problems. "No other distributed ledger technology platform is as interoperable or easily integrated, and partnering with Microsoft is another milestone in our mission to facilitate a world of frictionless commerce," added CEO David E. Rutter.
More information about Coco Framework is available from Microsoft. The framework will be available on GitHub next year.
Image credit: StockPhotoAstur / Shutterstock