Best Windows 10 apps this week

Two-hundred-and-forty-three in a series. Welcome to this week's overview of the best apps, games and extensions released for Windows 10 on the Windows Store in the past seven days.
This week saw only a couple of new releases for Windows 10. Noteworthy ones include the new Telltale adventure game about Batman, Enjoy Brick, an app to browse all Lego sets and models, and Reddit Slideshow, an interesting app to create image slideshows from images posted to Reddit.
As always, if I missed an app or game that has been released this week that you believe is particularly good, let me know in the comments below or notify me via email instead.
Discounts this week
The following list is a selection of the best deals. Make sure you check out the Store for all offers.
Some apps are discounted for more than one week. Only new apps and games are listed below. Check out the previous post in the series for past offers that may still be valid.
Microsoft Edge Extensions
A simple extension for Microsoft Edge to open any link in a new InPrivate window. Just right-click on any link to use the new option in the context menu.
New Windows 10 apps and games
Batman: The Enemy Within -- The Telltale Series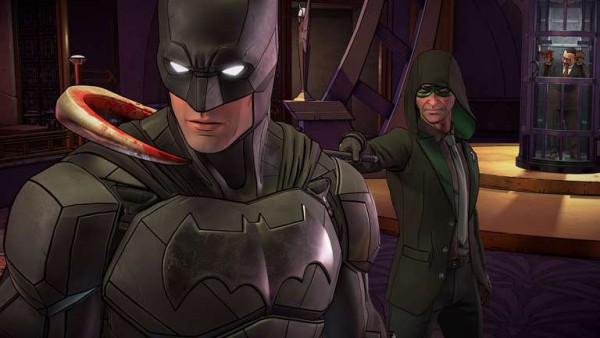 The latest Telltale adventure series takes you to Gotham City where you play the Dark Knight himself, Batman.
The adventure series combines an interesting story about the Riddler's  return to Gotham City with the typical "your actions have consequences" game play.
This is the first episode of the five-episode Batman: The Enemy Within Series.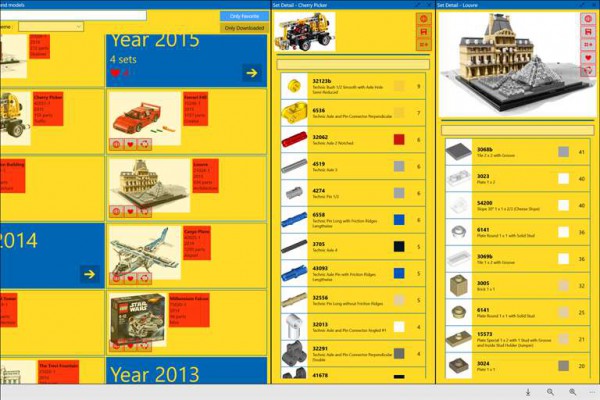 If you like Lego, or even collect Lego, you may like Enjoy Brick a lot. The application is freely available until September 30, 2017 after which it will cost $0.99.
You can use it to browse all Lego sets and models from the 1950's to today. The application is powered by the Rebrickable database.
The app comes with search and filtering options to list Lego sets and models by year, theme, name, or number.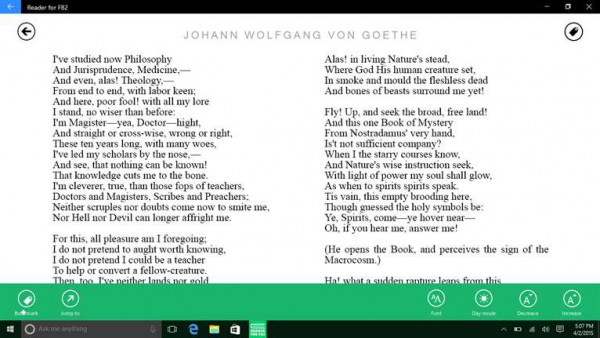 Reader for FB2 is a reader for the FictionBook format. You can load any ebook of the fb2 file type using the application.
It features a lot of options to improve the accessibility and usability. You can switch between light and dark themes, change font size and type, manage your own ebook library, add books to your favorites or use the bookmarking system to mark individual pages of books.
The app supports content searches, and you may sort your ebook collection automatically by category, author or title.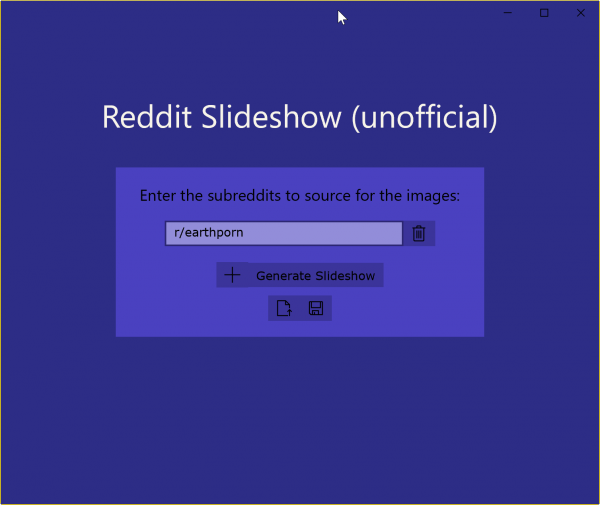 The free application pulls images from selected Reddit subreddits (subforums), and creates a slideshow out of those.
You are asked to add one or multiple subreddits on the start screen of the application. It pulls the latest images from the selection, and displays them as a slideshow on the screen.
It supports keyboard input to quickly switch images, download them, or open the menu. This is done with the left, right, down and up arrow keys.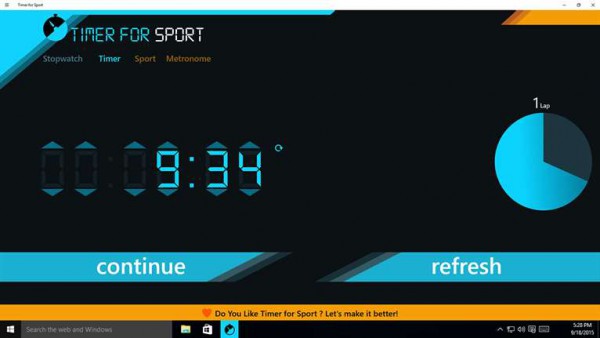 Timer for Sport has been created as a workout assistant. The timer app can keep track of the overall time of an exercise (or anything else that you want to time), but also of intensity intervals and exercise cycles.
The countdown is customizable for different physical exercises.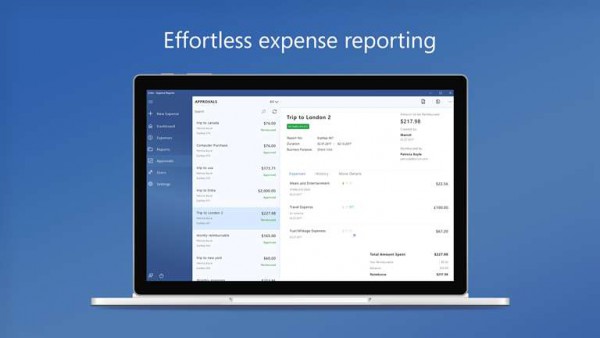 Zoho -Expense Report was designed to automate business and travel expense management. It ships with business-focused options to record receipts, prepare and create expense reports, and get these reports approved.
The application's core options are to store receipts digitally, to automate the recording of expenses by scanning uploaded receipts automatically and using human verification to make sure the scans are accurate, and access to expense reporting functionality.
Notable updates
ReddPlanet gets an option to open YouTube videos in myTube, and a send-to-device option to do the same.