McAfee launches virtual security platform for AWS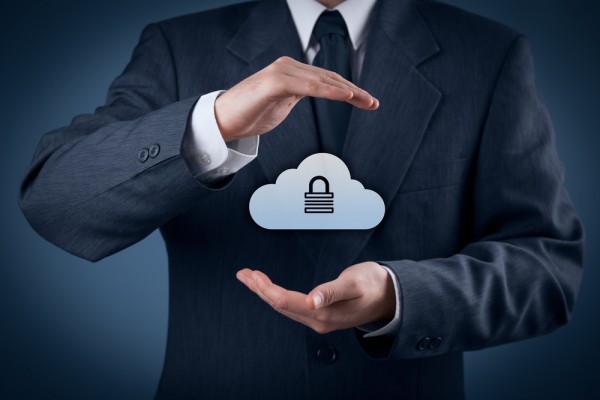 Workloads on AWS can be vulnerable to a number of different threats including cross-site scripting, SQL injection and botnets, and if one virtual server is compromised malware has potential to move to a customer's other machines.
To secure this McAfee is launching its Virtual Network Security Platform for AWS to provide advanced security in the public cloud.
Instead of taking a traditional approach by monitoring an entire network segment to effect protection for a single workload, McAfee vNSP protects at the individual workload level. This guarantees visibility of inter-segment traffic, eliminating a single point of failure for an entire network segment and efficiently using security resources only where directed. The McAfee vNSP solution built specifically for AWS can also be managed from the same console as on-premises McAfee NSP.
"AWS covers a lot of ground, such as security of the cloud, but users are still responsible for their security in the cloud -- including securing their operating systems, applications and data traffic." says Shishir Singh, vice president and general manager of the Network Security business unit at McAfee. "While firewall configurations are important, security teams and cloud architects need to address exploit prevention, malware protection and gain visibility into the lateral movement of threats. With McAfee Network Security Platform, users can move beyond the basics to more sophisticated protection of their cloud network."
To launch the platform McAfee is offering a free 72-hour 'test drive' which allows participants to simulate real-world attack use cases, configure policy and review reporting dashboards.
You can find out more and sign up for a test drive by visiting the McAfee website or by visiting the company's stand at this week's AWS Summit in New York.
Image credit: jirsak / depositphotos.com