Companies are losing ground against cyber threats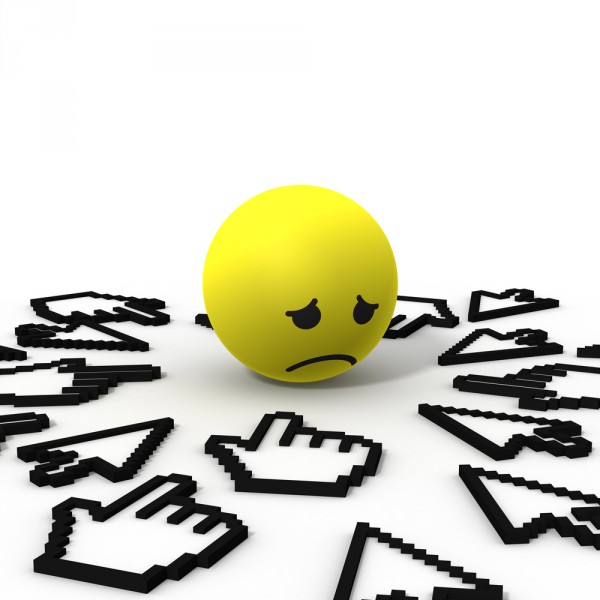 Businesses are struggling to keep pace against the rising level of cyber security threats, according to a new study.
The Threat Monitoring, Detection and Response Report from Crowd Research Partners -- produced in partnership with a number of leading cyber security vendors -- finds that the biggest concern is dealing with advanced threats in three key areas, ransomware (48 percent), phishing attacks (48 percent) and attendant data loss (47 percent).
The level of concern with these threat categories has grown significantly over the past six months and 62 percent of respondents indicate that their most significant challenge is being able to detect threats. 61 percent of respondents see inadvertent insider breaches as a major source of concern and 54 percent have seen a growth in insider threats over the past year.
The most significant obstacles facing security teams in dealing with these threats are cited as, lack of budget (51 percent), lack of skilled personnel (49 percent), and lack of security awareness (49 percent). User training is identified by 57 percent of respondents as their leading method for combating insider threats.
"Threats are at an all-time high," says Holger Schulze, founder of the Information Security Community on LinkedIn. "Security professionals say they are losing ground because of a lack of advanced security staff, low security awareness among employees, and slow speed of threat response as key contributing factors."
More detail is available in the full report which you can download from the Crowd Research Partners site.
Image Credit: Fabio Freitas e Silva / Shutterstock