Watch the solar eclipse live on Twitter thanks to the Weather Channel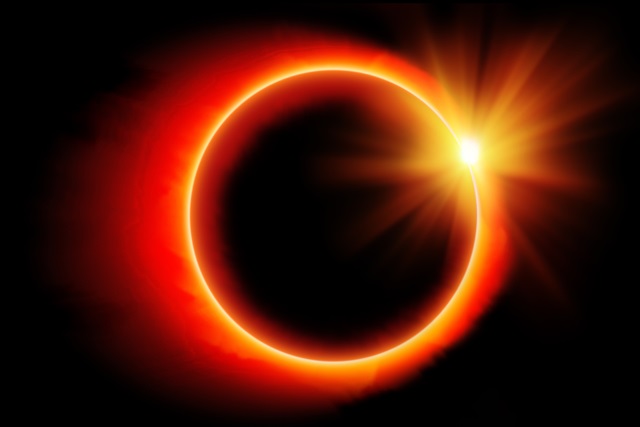 On Monday August 21, people across the US will have the chance to witness a total solar eclipse. While there is a great deal of excitement about the phenomenon, viewers need to be careful to use special eclipse glasses (not just sunglasses) or some form of projection technique to avoid serious eye damage.
But perhaps the safest option is to watch the eclipse on your computer screen or mobile. Twitter has teamed up with the Weather Channel to provide a live stream, so even if you're not in the path of totality, there's no need to miss out.
The live stream will feature live footage from Idaho, Illinois, Missouri, Nebraska, Kentucky, Oregon, South Carolina, Tennessee and Wyoming, and it all kicks off at 12pm EST. The stream will be presented by meteorologists Ari Sarsalari and Domenica Davis, and it will include footage provided by NASA.
In a Tweet, the Weather Channel reveals the times at which you'll be able to witness the eclipse across the US:
Join us for a never-before-seen digital experience: a live stream event of #Eclipse2017! Watch it live on 8/21 at https://t.co/dL1kZCodD3 pic.twitter.com/uZmRllJ7cP

— The Weather Channel (@weatherchannel) August 17, 2017
When the time comes, you can watch the eclipse at this link.
Image credit: Patryk_Kosmider / depositphotos