New platform speeds up enterprise digital transformations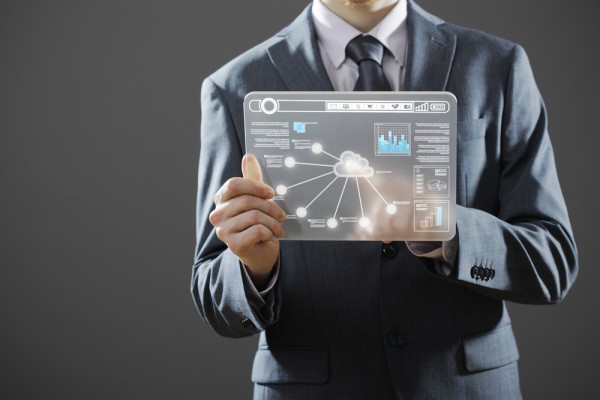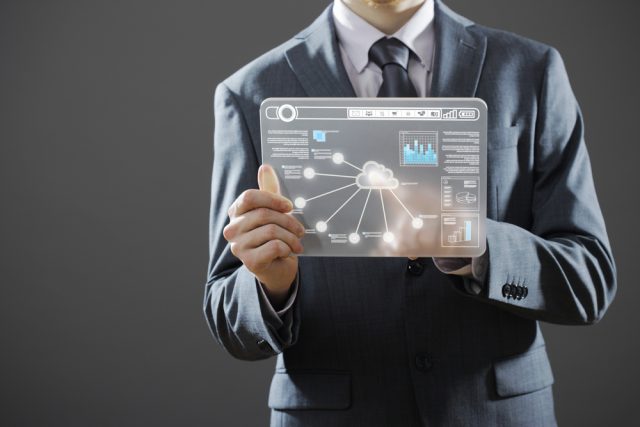 While enterprises are keen to push forward with digital transformation projects, they're often held back by legacy applications and siloed data which are difficult to integrate.
Business consultancy Janeiro Digital is aiming to overcome these problems and boost digital transformation with the launch of its latest XFORM platform.
It's made up of two parts, XFORM Foundation and XFORM Bridge. XFORM Foundation includes all of the key components needed for modular development and to establish a clean, scalable, secure, and flexible enterprise application architecture.
This is complemented by XFORM Bridge which is a lightweight API mediation layer to connect the different solutions in an organization, it handles the key logic and transformation that can sometimes fall through the cracks with off-the-shelf products.
XFORM enables development efforts to focus on the innovative parts of the application that are unique to the business, while providing a solid foundation that can be scaled to support high-volume, mission-critical environments.
Features of the release include event processing that captures business and system events published by microservices, with the ability to trigger in-line analytics and advanced metric calculations. Real-time notification allows updates and alerts to be sent across configurable channels, including WebSockets, email, SMS, and mobile push.
There's also support for AWS and Azure in the cloud and an entire XFORM application architecture can be deployed on AWS or Azure in minutes.
"Most of the business outcomes that organizations are driving towards today are largely dependent on their technology infrastructure, which is bogged down with legacy applications, compartmentalized data, and poor integration," says Jonathan Bingham, CEO of Janeiro Digital.
"Technology should be driving outcomes, not hindering them, and XFORM was created to provide enterprises with the core components needed to rapidly deliver innovative applications on an enterprise architecture that will foster new invention, speed time to market, and scale with success."
You can find out more about XFORM and request a demo on the Janeiro Digital website.
Image Credit: Stokkete / Shutterstock