Non-Windows platforms increasingly at risk from malware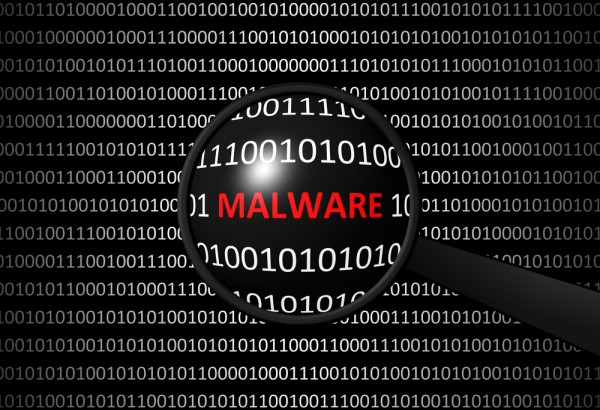 Where it was once the case that damaging malware attacks were aimed solely at Windows devices, a new study shows that strategic attacks on both Mac and Android devices are rapidly rising.
The report by Malwarebytes reveals that Android ransomware was up by more than 100 percent in the second quarter of 2017. In addition, Mac malware
this year is already at the highest it has ever been.
Both platforms are vulnerable to malicious applications, with many still making it past app store review processes, and both are continually plagued by potentially unwanted programs (PUPs). However, the tactics that attackers use infect each platform with malware differ and understanding these differences is crucial, as hackers continue to find new attack vectors.
Among key findings are that 'screen locker' ransomware on Android devices is reaching new heights. The Jisut ransomware, which accounted for nearly 60 percent of all Android ransomware detections, and SLocker, are screen lockers frequently seen impacting Android devices. Globally Android ransomware increased by 137.8 percent from Q1 to Q2 2017.
The overall increase in Android malware is due to an increase in detections of Android Trojans, up 10.3 percent from Q1 to Q2. These Trojans account for 48.4 percent of Android malware detections in the first half of the year. The second largest category is Android PUPs, which increased by 2.2 percent and accounted for 47.1 percent of Android malware detections in the first six months of 2017.
Mac users meanwhile are targeted by adware and PUPs more than malware and ransomware for Macs is still rare. However, the new Proton Remote Access Trojan (RAT) has hit Mac users in recent months. This variant of Proton is focused on extracting password data from a variety of sources, including the Mac-OS keychain, password vaults, and browser auto-fill data.
"In 2018, Mac malware will increase but PUPs will see the largest growth," the report's authors predict. "These are not very well policed and are free to proliferate unchecked. Mac users are already experiencing some of this now, with an explosion of fake anti-virus apps in the Mac App Store. These are not well controlled by Apple and not commonly known of even within the security community."
In order to protect Mac users from an increasingly dangerous threat landscape, Malwarebytes is releasing Malwarebytes 3.0 for Mac and you can find out more on the company's website.
Photo Credit: andriano.cz/Shutterstock