Microsoft loses its damn mind and offers seven months of Groove Music Pass for $10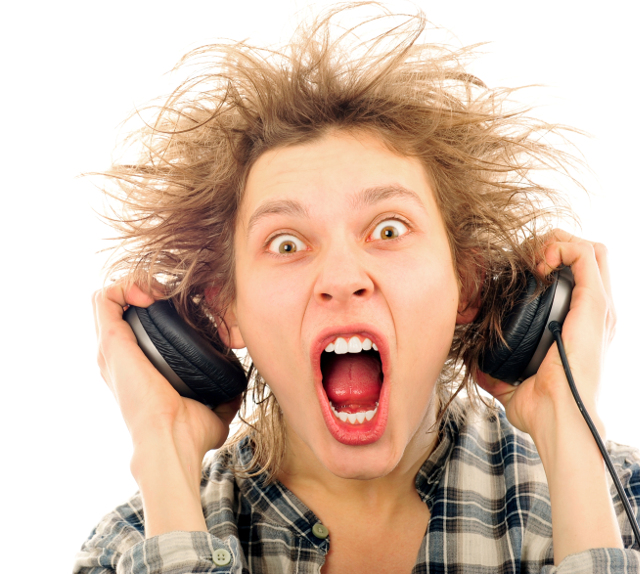 Microsoft's Groove Music Pass is an exceptional streaming music service. If you spend a lot of time on Windows 10, it is the best music experience on the platform. The app is well designed, and it fits in with the overall Windows 10 motif. It can even be used on Xbox One. Groove offers a really good selection of tunes too -- right up there with its competitors.
Believe it it not, Microsoft's service is cross-platform, also working natively on Android and iOS. The mobile apps are decent, but not fantastic. Fans of macOS and Linux-based desktop operating systems, such as Ubuntu and Chrome OS, can also use the service thanks to the brilliant web-based player. If this all sounds good to you, I have some great news. As part of a Labor Day promotion, Microsoft is offering an insane seven months of the service for the price of just one month. Yes, really.
"If you've wanted to try out Groove Music, now is great time to do so with its Labor Day Deal, which is available until Sept. 5. Buy one month for $9.99 and get two free promo codes for three months each. You can also give a code to a friend if you don't want to keep it for yourself. With Groove, you can stream millions of songs, without ads; explore curated playlists; create your own playlists; and listen anywhere you go, online or offline," says Athima Chansanchai, News Center Staff, Microsoft.
Ultimately, $10 will get you unlimited music streaming for seven months. That isn't just a great deal, it's a friggin' steal! For comparison, a one-year subscription to Groove Music Pass costs $100! While Spotify and Apple Music are arguably superior for some, at this price, you would be insane not to give it a try.
Want to sign up? You can do so here. Keep in mind, the promotion is only for new subscribers, and it expires on September 5, 2017.
Photo credit: Milles Studio / Shutterstock