New authentication methods help companies to ditch passwords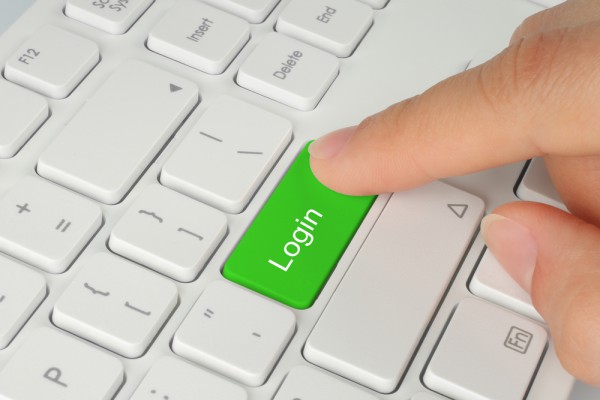 Most people now recognize that passwords alone are flawed as a means of securing systems. The problem is that there are lots of options when it comes to finding a better way of doing things.
Access control specialist SecureAuth is helping the move towards a passwordless world with the introduction of additional multi-factor authentication (MFA) methods, including Link-to-Accept via SMS or email, and YubiKey, the FIDO Universal Second-Factor (U2F) security key by Yubico.
These methods mean users aren't required to have a phone or smartphone application in order to authenticate without passwords. This allows organizations to go passwordless without having to issue phones or smartphones at the company's expense or requiring employees to use personal smartphones.
"The password is undeniably the root of many serious security problems for organizations today," says Keith Graham, CTO at SecureAuth. "While passwords were once an aid, they are less than ideal from a user experience perspective, and wildly underdeliver on protection and security. Link-to-Accept and YubiKey are just the latest additions in the SecureAuth portfolio of authentication methods that meet practical organizational needs. We're moving more organizations to a password-free world that increases security, provides a simplified user experience, and further enables digital transformation in business across all industries and sectors."
Combining effective security with a convenient user experience is a top concern for IT decision makers. According to a SecureAuth survey last year, 82 percent of respondents are concerned about the misuse of stolen credentials to access their organization. It's perhaps no surprise then that 69 percent also say their organization is likely to do away with passwords within the next five years.
You can find out more about SecureAuth's solutions for eliminating passwords on the company's website.
Image Credit: rozelt / depositphotos.com