Improving the measurement of cyber threats before they turn into attacks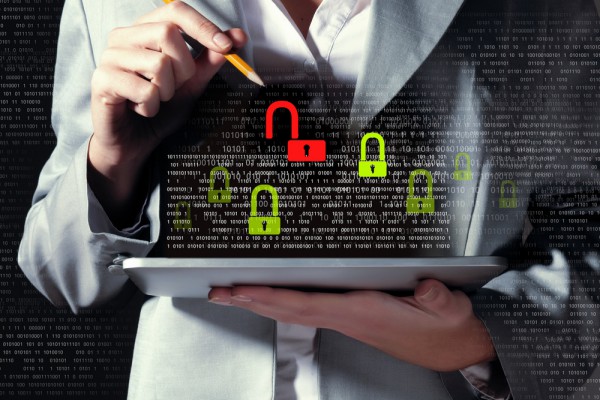 Cyber attacks are a major problem for companies and they can be made all the more devastating if a long time elapses before they're discovered.
A new report by the Cloud Security Alliance looks at helping enterprises develop metrics and processes to measure threats before they become cyber attacks.
The paper introduces two key metrics -- Elapsed Time to Identify Failure (ETIF) and Elapsed Time to Identify Threat (ETIT) -- and proposes that the responsibility for measuring and reporting each be transferred from companies whose systems encounter cyber attacks to those in the Intrusion Detection System (IDS) space.
Researchers suggest that this would encourage the development of superior algorithms that are needed to detect anomalies and improve cyber resiliency. It would also bring about standardization and continuous improvement with the development of a set of cooperative systems to collate information.
According to the Ponemon Institute, the average cost of a data breach for a US company is in the neighborhood of $5.4 million and in 2014, in the US alone, spending on cybersecurity reached more than $70 billion. With more data being stored in the cloud it's essential to bolster information asset resiliency.
"It is our hope that this report will initiate discussion and eventually encourage competition within the intrusion detection system space," says Dr Senthil Arul, lead author of the document. "As more companies are storing operation assets away from local servers, it's clear that we need to bolster asset resiliency in the cloud if we are to keep operational resiliency unaffected."
You can find out more in the full report available from the CSA website.
Image Credit: SergeyNivens / depositphotos.com