Verified accounts are coming to WhatsApp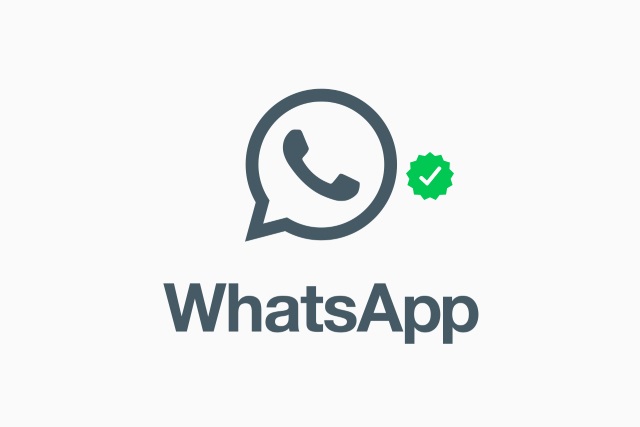 On various social media platforms, attaining a verified account is a major goal for users. It's something that's been available on Facebook for a while, and Twitter users from all walks of life are able to apply for verification. Soon to be added to this list is WhatsApp.
The messaging app -- owned by Facebook -- has not only started to verify certain business accounts, but is also planning to release a standalone app that will allow companies to chat with customers.
WhatsApp has not made any official announcement about account verification, but the news is available for all to see on its website. At the moment, verification is part of a pilot program, but there's little reason to think that it won't have a wider rollout before long.
Over on the WhatsApp FAQ, there's a page dedicated to verified business accounts:
WhatsApp is exploring ways for you to communicate with the businesses that matter to you.

Some business accounts have been verified by WhatsApp. If you see a green badge  next to a contact's name, it means that WhatsApp has confirmed that the phone number of this contact belongs to a business account.
Related to this, WABetaInfo has analysed WhatsApp code and determined that the company is working on an app called WhatsApp Business. A job listing has also been spotted for a role that makes reference to a "WhatsApp Business app for Android."