Will my phone get Android 8.0 Oreo?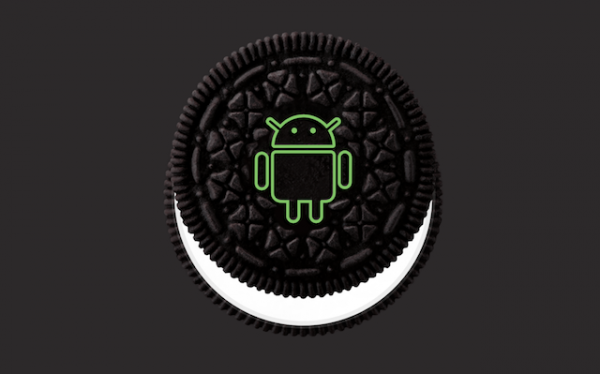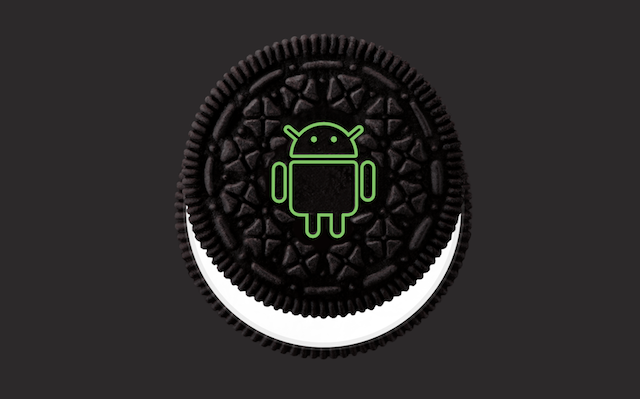 If there's one thing that the release of a new version of Android highlights, it's Android's fragmentation problem. While iPhone users can be sure of receiving iOS upgrades for a number of years, it's more of a gamble when it comes to Google's mobile operating system.
The number of handsets that will receive an Oreo upgrade is relatively small, so the chances are that the answer to the question posed in the headline is "no". That said, there are many phones that will get the update to Android 8.0 -- so here's the list.
See also:
Below you will find a list of all of the manufacturers that have indicated they'll be pushing out Oreo updates to some of their handsets. While we may know whether or not a particular phone will be updated, the timeframe for the upgrade to roll out is a different matter entirely. Some handsets will get Oreo by the end of the year, while others will have to wait much longer.
Asus
Google
Google Pixel
Google Pixel XL
Nexus 5X
Nexus 6P
GM
General Mobile GM 6 Android One
General Mobile GM 6 d Android One
General Mobile GM 5 Plus Android One
General Mobile GM 5 Plus d Android One
HTC
HTC U11
HTC U Ultra
HTC 10
Nokia
Nokia 8
Nokia 6
Nokia 5
Nokia 3
OnePlus
OnePlus 5
OnePlus 3T
OnePlus 3
Samsung
Samsung Galaxy S8
Samsung Galaxy S8+
Samsung Galaxy Note 8
Samsung Galaxy S7
Samsung Galaxy S7 edge
Samsung Galaxy S7 Active
Samsung Galaxy A7 (2017)
Samsung Galaxy A5 (2017)
Samsung Galaxy A3 (2017)
Samsung Galaxy J7 (2017)
Samsung Galaxy J5 (2017)
Samsung Galaxy Note FE
Samsung Galaxy Tab S3
Samsung Galaxy C9 Pro
Samsung Galaxy C7 Pro
Samsung Galaxy J7 Prime

Sony
Sony Xperia X
Sony Xperia X Performance
Sony Xperia XZ
Sony Xperia X Compact
Sony Xperia XZ Premium
Sony Xperia XZs
Sony Xperia XA1
Sony Xperia XA1 Ultra
Sony Xperia Touch
Sony Xperia XA1 Plus
Other handsets may well get Oreo, but these are the ones that have been confirmed so far.