Apple Music Festival is cancelled indefinitely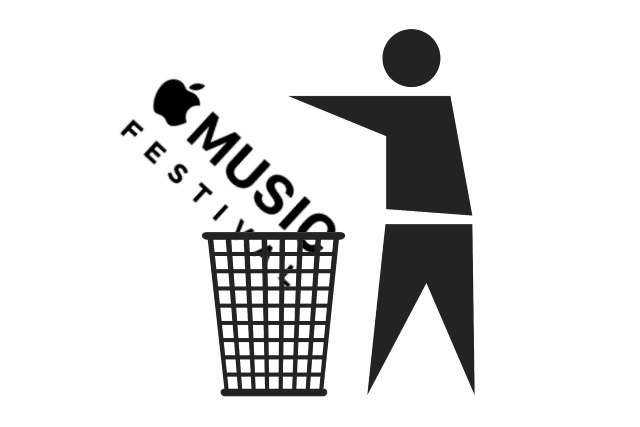 The Apple Music Festival -- formerly known as the iTunes Festival -- has been cancelled. The termination of the festival comes after a decade-long run which has seen performances from artists such as Oasis, Adele, Ed Sheeran, Coldplay, Lady Gaga and Elton John.
Once a month-long event, the Apple Music Festival shrank down to just a 10-nighter in recent years. Apple -- due to launch the iPhone 8 next week -- is unlikely to completely pull out of the music scene, having recently been involved in the sponsorship of shows by Lana Del Rey and Arcade Fire.
Apple has confirmed the cancellation of the Apple Music Festival to Music Business Worldwide, but has not given any reason for the canning of the event. The festival, held at the Roundhouse in London, is likely to be replaced with additional sponsorship of one-off events by Apple, as well as live sessions from "Up Next" artists in addition to further involvement with SXSW.
In recent years Apple has become more involved in television programming, notably Carpool Karaoke. The Apple Music Festival website is still up and running, and while it makes no reference to its cancellation, the tone of the text is certainly reflective rather than forward-looking:
For the past glorious decade, the Apple Music Festival has welcomed the world's biggest artists onto its stages.

Amy Winehouse, Coldplay, Adele, Arctic Monkeys, Ed Sheeran, Katy Perry and Paul McCartney are amongst our storied headliners, playing alongside trailblazing supporting acts.

Explore the festival's proud history with some iconic performances.
Image credit: Best3d / depositphotos