Equifax data breach could be worst ever -- find out here if you are affected by the hack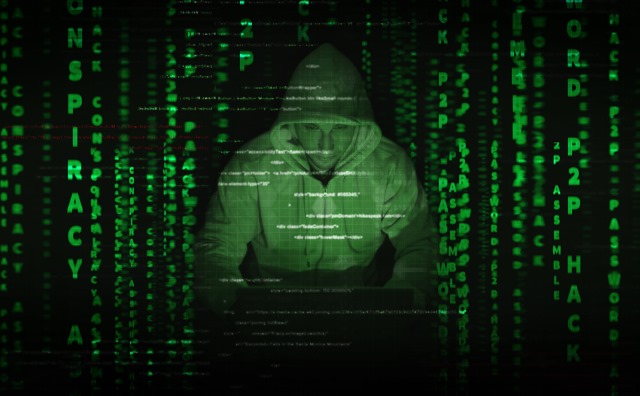 Data breaches are fairly common nowadays. This is unfortunate, as it exposes sensitive information to evil hackers and other nefarious criminals. Look, people are doing their best to make it through the day -- working long hours and struggling to make ends meet. Then, some computer nerd comes along and adds to life's difficulties by stealing identities. Sigh.
Today, another data breach comes to light, but this time it is particularly bad. In fact, it could quite possibly be the worst such hack in history. You see, credit agency Equifax -- a company you'd expect to be very secure -- had consumer information stolen. Now, it isn't just a handful of people that are affected. No, it is a staggering 143 million consumers in the USA! To make matters worse, it includes the holy grail of personally identifiable information -- social security numbers. Besides SSN, the hackers got birth dates and addresses too. For some of these unfortunate folks, even credit card numbers and driver's license numbers were pilfered.
"Criminals exploited a U.S. website application vulnerability to gain access to certain files. Based on the company's investigation, the unauthorized access occurred from mid-May through July 2017. The company has found no evidence of unauthorized activity on Equifax's core consumer or commercial credit reporting databases," says Equifax.
The credit agency further says, "The information accessed primarily includes names, Social Security numbers, birth dates, addresses and, in some instances, driver's license numbers. In addition, credit card numbers for approximately 209,000 U.S. consumers, and certain dispute documents with personal identifying information for approximately 182,000 U.S. consumers, were accessed. As part of its investigation of this application vulnerability, Equifax also identified unauthorized access to limited personal information for certain UK and Canadian residents. Equifax will work with UK and Canadian regulators to determine appropriate next steps. The company has found no evidence that personal information of consumers in any other country has been impacted."
To put this all into perspective, the population of the USA is bit more than 320 million people. This breach is impacting 143 million of them. A criminal leveraging birthdates, social security numbers, and addresses can have a field day stealing identities. Heck, the fallout from this could be felt not only for years, but decades. After all, your SSN and DOB won't change.
Quite frankly, this could be the jumpstart needed to reform the archaic way social security numbers are handled. With the identities of so many USA consumers now at risk, it may be time to scrap the SSN entirely and come up with a more secure identifier.
If you are worried that you could be impacted by this breach -- and there is a good chance that you are -- Equifax has set up an online tool here. Hopefully its tool does not get hacked too.
Image credit: GlebStock / Shutterstock