Security speak: How smart tech can help make your home safer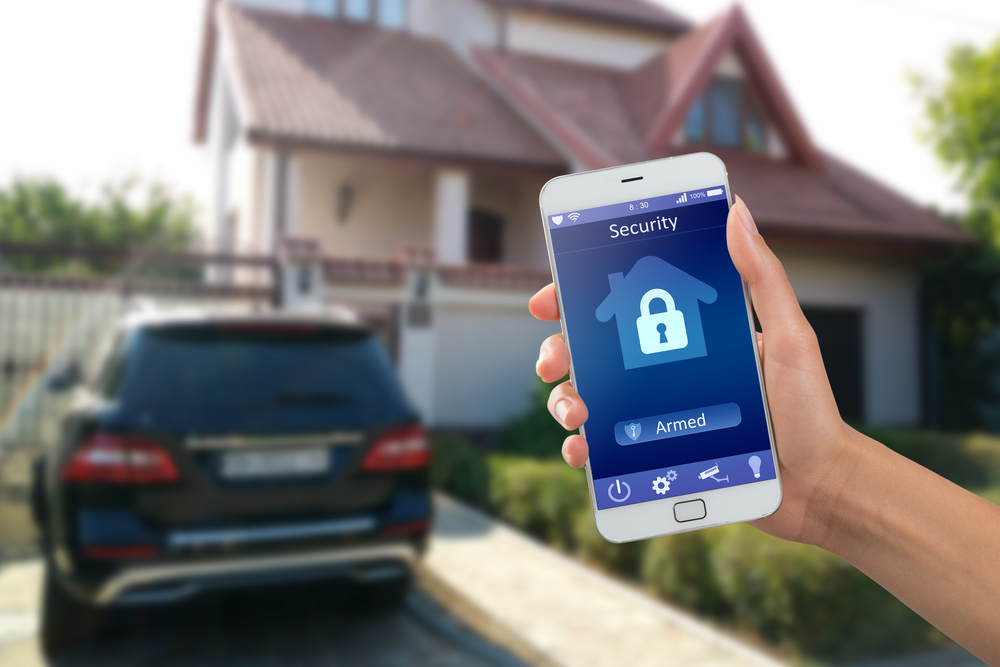 New technology can be exciting, but it tends to be confusing as well. Those of us who grew up in in the 90s may remember the new fad of installing high-tech security systems with cutting-edge motion sensors and state-of-the art wall panels. Every one of those worked great… for about a week. What began as a flurry of excitement and restful nights quickly turned into a big hassle, as false alarms woke the neighbors, and parents struggled to remember the right key combinations to get things back to normal. After a few short months, those once-exciting upgrades gathered dust, and the home of the future seemed even further from reality.
As you consider making security upgrades to your home today, you might have some reservations due to the technological promises of the past. The good news is that a renaissance of inexpensive technology and consumer-friendly tools has made home security and automation one of the most impactful upgrades you can make for your family.
Get Smarter
Whether it's in the hardware store or on a specialty site online, it's surprising to see the number of common household items that have added smart functionality over the past few years. Wi-Fi thermostats allow you to cool down your house on your way home from the beach and anticipate seasonal changes, while smart bulbs can dim when you're winding down for the day or flash your team's colors when they're winning the game.
These smart features can add a big boost to your home security, too. Today's security systems and smart add-ons can do amazing things, like text you when children arrive home from school, allow you to monitor activity around your home from your tablet on vacation, lock your front door from the road, and use your doorbell to screen your visitors while you relax on the couch.
Get Connected
Using just a few of these new gadgets can be great, but the exciting part comes when all of these tools and services are linked to each other, creating a home management and security system that can finally live up to your Sci-Fi expectations. Smart home "hubs" are now inexpensive and widely available -- it can be as easy as calling your internet service provider to help you set it up -- and they can serve as a powerful tool to connect the dots between all of your smart home devices.
Instead of bouncing between wall switches and different pieces of software, smart hubs unite your home's major controls in one central app that gives you almost endless potential for flexibility and creativity. Want to unlock the front door the moment your daughter gets off of the school bus? A hub can tell the keychain on her backpack to unlock your smart lock when she gets close. Want to turn the heat down when you turn off the lights? Program your hub to dial back the thermostat when you shut off your bedside lamp.
Get Vocal
While automation is fantastic, the holy grail of home automation for every geeky home owner is voice control. Thanks to the voice-activated assistants found in your smartphone, smart speakers, and cable box, that dream has finally arrived. Once you enter your account info and configure a few settings, virtually all of your home's basic controls and security features can be just a quick shout away. It's endlessly satisfying to dim the lights by command on family movie night, and nothing feels more empowering than telling your TV remote to "view cameras" next time you hear a strange noise downstairs. (It's probably not the boogeyman, but sometimes it's better to know for sure.)
Whether you're building a new home or just making a few changes, explore today's smart gadgets to make some fun upgrades for your family that will give you peace of mind as well. The home of the future is finally here, and it probably won't wake the neighbors.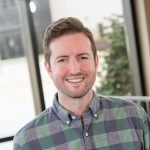 Eric Murrell is a software developer and a technology contributor to XFINITY Home. He writes the At Home in the Future Blog and enjoys sharing tips on how people can benefit making their homes smarter, more fun and more secure.