SentinelOne's new Deep Visibility capability enhances endpoint protection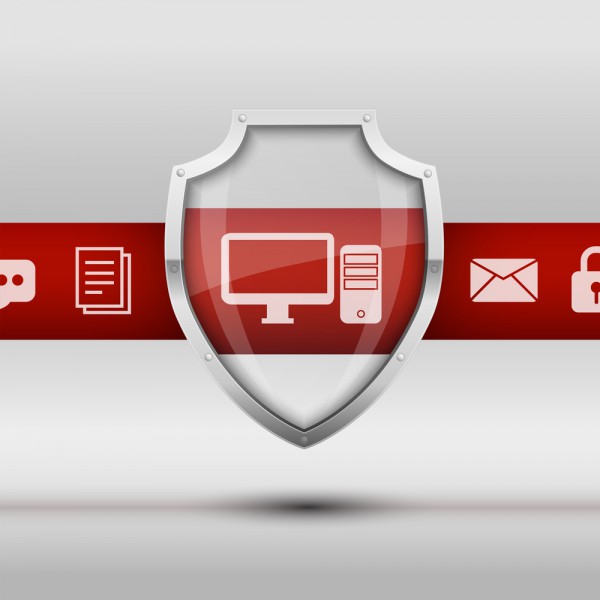 When looking to protect their systems from attack most companies focus on the  protection of endpoints, but it can prove hard for admins to gain visibility into individual systems.
Endpoint protection specialist SentinelOne is launching a new Deep Visibility module for its SentinelOne Endpoint Protection Platform, aimed at providing better visibility at all levels.
Deep Visibility extends the company's current endpoint suite abilities to provide full visibility into endpoint data. It uses kernel-based monitoring for complete, autonomous, and in-depth search capabilities across all endpoints -- even those that go offline. This enables customers to fully automate their detection to response workflow while also gaining greater insight into their environment. It delivers insights into file integrity and data integrity by monitoring file characteristics and recording data exports to external storage.
"One of the biggest premises on which we built this product was to drive automated and autonomous response," says Rajiv Raghunarayan, VP product marketing at SentinelOne. "If organizations are lacking security resources they need to get automation into the system in order to speed up the response. Once a threat is detected we can kill the process, we can quarantine files, or return the system to a previous known good state."
Deep Visibility is provided as part of the SentinelOne EPP so no extra agent is required on the endpoint and admins can monitor events and alerts via a cloud-based console. This means no changes to network topology are required for it to work. The software works with Windows, Mac and Linux endpoint systems.
"People often have multiple agents on the endpoint and this can contribute negatively to security," adds Raghunarayan. "Users end up turning off agents because they interfere with their regular workflow. Our goal has been to consolidate these different functionalities so that there's just one agent on the endpoint, so security staff aren't overloaded and the user experience isn't affected."
You can find out more about Deep Visibility on the SentinelOne website.
Image credit: iunewind / depositphotos.com