Night mode comes to Twitter on the web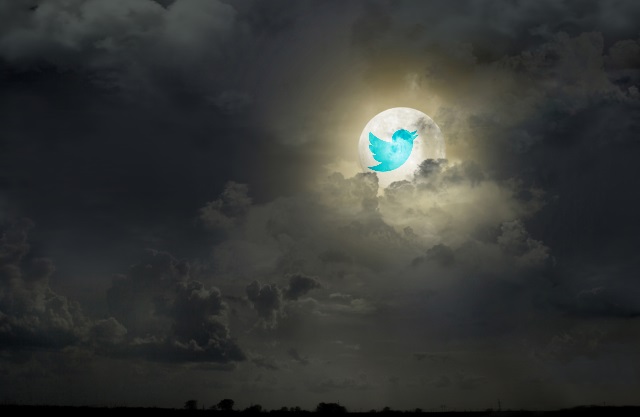 Android and iOS users who like to browse Twitter in bed were pleased when a night mode was added to the mobile apps, saving middle-of-the-night blindings. Now night mode has made its way to the web.
Whether you see night mode as an eye-saving feature, or just a way to get in touch with your inner goth, the arrival of the feature has been long-awaited by users.
Unfortunately for those who are eager to step over to the dark side, there may be a little wait before night mode is available to everyone. While Twitter has flicked the switch on the feature, the rollout procedure means that not everyone will see it straight away.
Twitter announced the arrival of the dark theme, unsurprisingly, via a tweet:
You can now enable night mode on https://t.co/fuPJa3nVky! 🌙 Also available on Twitter for iOS and Android. https://t.co/9AjOwcv3Zn

— Twitter Support (@TwitterSupport) September 6, 2017
Over on its support pages, the company explains how to activate night mode:
To enable night mode via twitter.com, click on your profile photo, then select Night mode from the drop-down menu. To disable night mode, simply click on the Night mode setting again. Night mode is also available on Twitter for iOS and Twitter for Android.
Image credit: Krivosheevv / depositphotos