iPhone 8 and iPhone X leaks: firmware reveals a lot about Apple's upcoming smartphones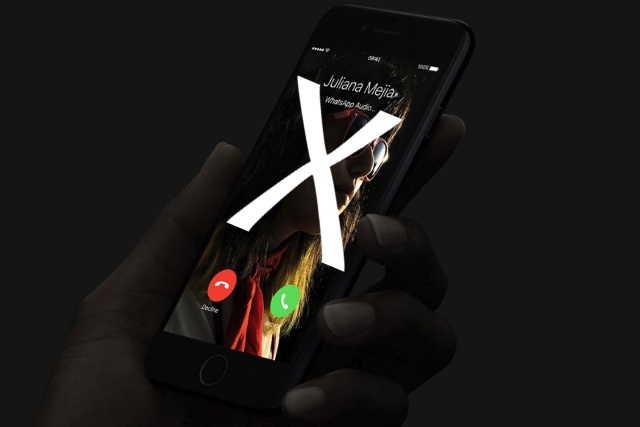 Ahead of just about any smartphone launch, there are usually endless leaks -- but Apple is different. While there are often rumors about what the next iPhone will be like, photo leaks and confirmable details of features are rare. Ahead of Tuesday's big event at the Steve Jobs Center in Cupertino, however, there have been some pretty major revelations.
A leak of the iOS 11 gold master has crept online, and analysis of the code seems to confirm that Apple is planning to launch an iPhone 8, an iPhone 8 Plus and an iPhone X on September 12. As well as this, the leak has also given us an insight into the features we can expect to see unveiled, including Face ID, Portrait Lighting, True Tone display and animated emoji called animoji. We are now almost certain that the LTE Apple Watch will be revealed too.
See also:
As Tuesday launch event marks the tenth anniversary of the iPhone, it has been widely expected for some time that Apple will release a special edition model in addition to the regular and Plus models. Thus far, it had been thought that three devices called iPhone 8, iPhone 8 Plus and iPhone Edition would be announced, but now iPhone X is looking more likely.
Developer Steve Troughton-Smith dug into the iOS 11 code and found the references that apparently reveal the names of the upcoming devices:
iPhone 8
iPhone 8 Plus
iPhone X pic.twitter.com/OVLfhLxTdT

— Steve T-S (@stroughtonsmith) September 9, 2017
A name is all well and good, but what about features?
First of all, there is Portrait Lighting which will join the other lighting modes already enjoyed by photographers. It's looking as though we'll also see the use of the iPad Pro's True Tone technology in the display as well as Face ID, 4K recording at 60fps and animoji. There are also new wallpapers.
The firmware also suggests that we'll be treated to new AirPods on Tuesday, and there's also a strong hint that an LTE Apple Watch will be announced -- and you should be able to use the same phone number as on your iPhone.
We'll find out everything for sure on Tuesday -- and find out the all-important price.