JPMorgan chief dismisses Bitcoin as 'a fraud' currency, ideal for drug dealers and murderers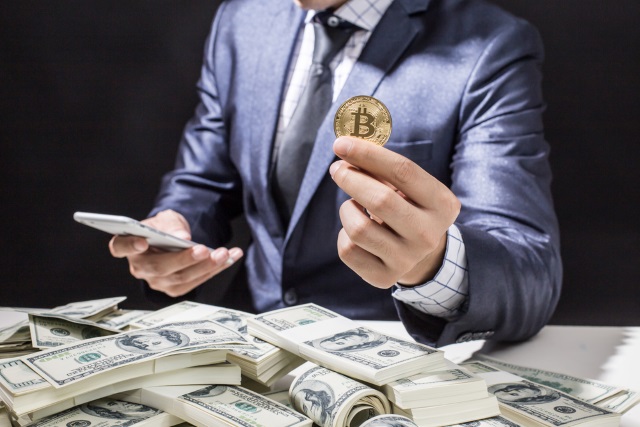 Speaking at a banking conference in New York, Jamie Dimon -- chief executive of JPMorgan -- has dismissed the cryptocurrency Bitcoin as a fraud that will blow up. He said that if he found employees at his investment bank using the digital currency, he "would fire them in a second."
Dimon likened Bitcoin to tulip bulbs and said: "The currency isn't going to work. You can't have a business where people can invent a currency out of thin air and think that people who are buying it are really smart."
See also:
Expanding on his claim that employees using Bitcoin would be dismissed, Dimon explained they would be fired "for two reasons: it's against our rules, and they're stupid. And both are dangerous."
He is one of a growing number of people who see the Bitcoin bubble for what it is -- a currently-expanding phenomenon that will eventually implode. He not only predicts that people will make big losses on the currency, but also suggests that it has a limited market:
If you were in Venezuela or Ecuador or North Korea or a bunch of parts like that, or if you were a drug dealer, a murderer, stuff like that, you are better off doing it in bitcoin than US dollars. So there may be a market for that, but it'd be a limited market.
Despite his loathing of the currency, Dimon's daughter has invested in Bitcoin. "It went up and she thinks she's a genius now," he said.
Image credit: jesterpop / Shutterstock