Face ID on iPhone X has a quick-disable anti-theft feature, says Apple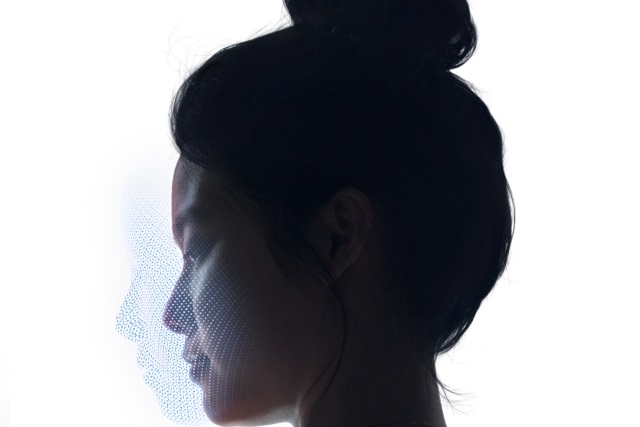 With the launch of the iPhone X, Apple unleashed Face ID biometrics on the world. During a demonstration of the feature there was a SNAFU when Face ID failed to work as intended (due, Apple says, to staff playing around with the device beforehand), and there are many questions hanging over the idea of using one's face to unlock a phone -- Senator Al Franken has many questions, for example.
Among the questions posed by Franken and others are queries such as "what's to stop someone using a photo or mask to unlock my phone?", and "if a mugger steals my phone, could they not unlock it just be holding it in front of my face?" Good points, though Apple Senior VP Craig Federighi says there are built-in measures to prevent such instances of unauthorized unlocking.
See also:
In an email responding to queries about Face ID concerns, Federighi points out two factors that should mean that a thief is not able to access your phone. Keith Krimbel, CEO of Yoke Remote, asked "What will prevent a thief from taking my phone, pointing it at my face, and running?"
Federighi says there are a couple of features that should -- or could -- lock the thief out of your iPhone X:
There are two mitigations: if you don't stare at the phone, it won't unlock. Also, if you grip the buttons on both sides of the phone when you hand it over, it will temporarily disable FaceID.
In his email -- which Mashable has shared -- Federighi also says that Face ID should work if you are wearing sunglasses (well "most, but not all").
His answers may allay the fears that some people had, but we're still waiting for more information from Apple in response to Senator Al Franke's questions.