Warning: Google may delete your Android backups without warning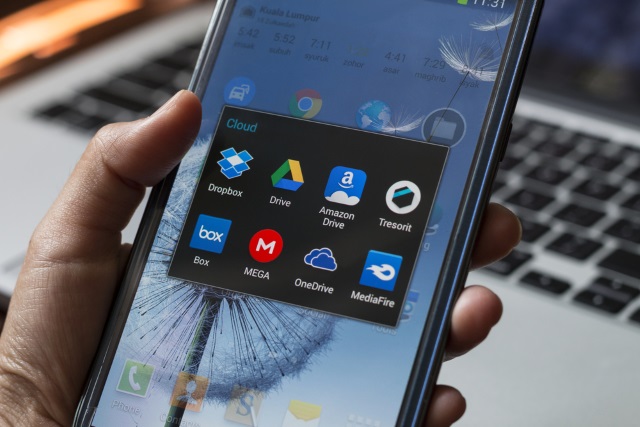 You never fully appreciate the value of a backup until you need it. When you consider how much we all use our phones these days, our handsets contain a wealth of data -- and it make sense to back it up.
If you're using an Android smartphone, you can use an automated backup feature to safeguard the data from your phone by backing it up to Google Drive. With your data stashed in the cloud, you might think all is well -- but Google could delete your backups without giving you any warning.
This sound like utter madness, but it's true. If Google thinks you're not using your device, it seems to think that you no longer need the data you have backed up, and will delete it. You won't receive a text, a notification or an email -- your data could just be nuked.
The backup deletion "feature" is not new, but it has been brought to prominence by a Nexus 6P user who posted to Reddit using the name Tanglebrook:
PSA: Google will delete your Android backup if you don't use an Android phone for 2 months

I was completely blindsided by this, and now all of my Android settings, wifi passwords, and the data for at least 50 apps are gone.

I needed to refund my 6P a couple months ago, and have been using an old iPhone until I find a good Android replacement. Last week I randomly glanced at my Google Drive Backup folder, and the Android backup for my 6P was missing. After freaking out a little, I found this. Contacting Drive support confirms that there's no recovery.

There was no warning from Google. They just deleted my data. There's apparently an expiration date that shows up under the backup if I had checked the Backup folder sooner, but there was no notification, no email, no proactive notice at all, and most importantly, no option to use the 100gb of my Drive storage to keep my fucking backup.
So how come Google isn't warning people about this? Well, technically it is. Take a look at the Google Drive support pages, and you'll read the following:
What happens when your backup expires

Your backup will remain as long as you use your device. If you don't use your device for 2 weeks, you may see an expiration date below your backup.

Example: "Expires in 54 days."
So if you head away on vacation for a couple of weeks, leaving your phone at home, by the time you return from your time away, Google has already started the countdown to deleting your data. The chances are that you will use your phone on your return, but there are certainly circumstances in which this may not be the case (you might switch to another device for a while, for instance) -- and then your data will be lost forever.
You have been warned.
Image credit: Creative Caliph / Shutterstock