Managing customer expectations before, during and after a new product launch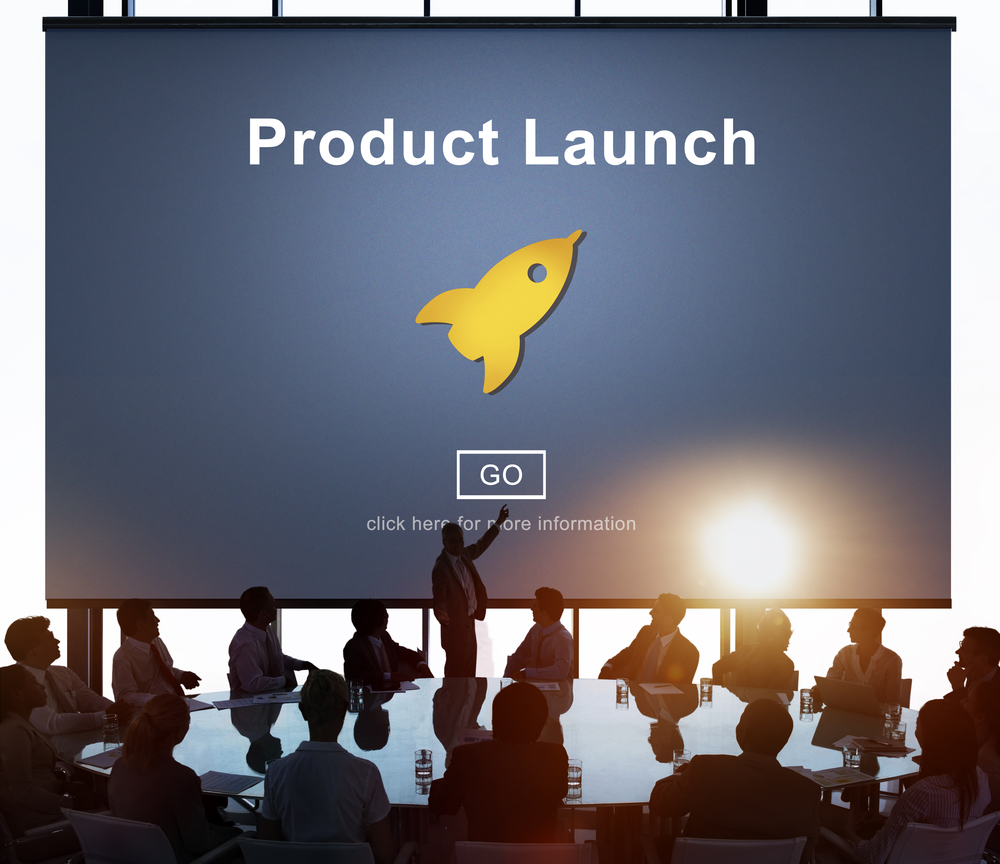 Whether you are an established brand or a fledgling startup, there are a number of things to consider as you prepare to launch a new (or your first) product or service -- from creating buzz and designing attractive packaging, to running tests and staking out the competition. It goes without saying that your customers are central to the success of your product, but many business and marketing leaders fail to turn their critical eye inward and acknowledge the pivotal role customer service representatives play in the lead up and aftermath of your launch.
Across industries, customer expectations are only continuing to grow. Reports show that by 2020, customer experience (CX) will overtake price and product as the key brand differentiator, which means that brands need to set the bar higher in terms of their own customer experience programs -- or else, they risk losing their competitive advantage.
Here are some key CX steps for any brand to follow before, during and after their product goes live.
Pre-Launch
Just as brands ramp up hiring ahead of the holiday shopping season, increasing your customer service staff before the launch of a new product helps to ensure that your customers' questions will be met with an exemplary customer experience (CX) and fosters brand loyalty throughout the rest of the product lifecycle.
When it comes to hiring, recruiting and training customer service agents in the digital age, the implications of artificial intelligence (AI) cannot be overstated. If you want to bring the best talent into your workforce, you must leverage the tools that will connect you with the best candidates available. The ever-evolving digital landscape demands that today's customer service reps be digitally fluent and emotionally empathic to customer needs and concerns, and this is especially important as you prepare to go to market with a new product.
As a recent example, the unveiling of Apple's iPhone 8 and iPhone X will likely have its customer service interface, Business Chat, pulsing with messages and customer inquiries - like, "First, no headphone jack, now, no home button?" --  before these phones officially launch later this month. But what about when you don't have Apple's customer service bandwidth?
The best way for brands to get ahead of the inevitable questions that customers will have surrounding their new product or service is to align their communications and service strategy with the digital tools their customers already use to communicate. This is crucial as 56 percent of people would rather message a business than call customer service, and 67 percent expect to increasingly message businesses over the next two years.
Leveraging AI-powered communication tools like chatbots, messaging apps and voice assistants are critical components to mitigating questions and customer inquiries before directing customers to live agents. In other words, strike a healthy balance between automated messaging and human-to-human interaction. This will not only streamline the CX journey and further solidify customers' loyalty to the brand, but will also help the brand get a pulse check on how consumers are responding to their launch.
More retail brands, for instance, are launching smaller, intimate stores like Nordstrom Local -- a new concept store that will provide shoppers access to personal stylists and a host of services like same-day, in-store pickup (if you buy online), alterations and tailoring, trunk clubs, manicure appointments and more -- but no clothes. Just two weeks before announcing its unconventional new concept store, Nordstrom expanded its Reserve Online & Try In Store service to nearly 40 stores across the country -- integrating the ease of online shopping with a personalized brick and mortar experience. This two-pronged approach not only helps Nordstrom get ahead of customer concerns like, "how do I shop in your new store if there aren't any clothes?", but also demonstrates an effective simulation of digital and physical shopping as the retail industry trends ever closer toward e-commerce.
Launch
While chatbots and messaging apps are effective in engaging with consumers on the surface level, the technology is not yet so advanced that they can fully comprehend and emulate human emotion. One of the best ways for brands to successfully implement tech tools -- especially during a launch -- is to use them in concert with live agents, who will be able to provide the "human touch" where technology currently cannot.
When Launch Day arrives, omni-channel technology is the game-changing CX solution that will bring autonomous tools and live agents together, streamlining the customer journey from online order, to in-store pickup, to chatbot conversation, to a tweeted review of your new product. This is especially critical for today's digitally-empowered shopper as Google reports that 90 percent of people switch between devices to complete a single task, using an average three different devices per day. AI also plays an important role here, as the technology can identify which customer questions are better suited to your digital tools, and which require live assistance.
The beauty of autonomous tools is that they are effective in providing immediate responses to your customers as they rush to order your new product - and this important as 73 percent of consumers expect customer service to be easier and more convenient, and 61 percent want it to be faster. Live chats with human agents, on the other hand, are a necessary option for customers who need a little more attention during their online shopping experience. This is especially important during the launch of a new product as your website and social channels will be receiving visitors unfamiliar with your product, or with your brand altogether.
Post-Launch
Brands must always keep in mind that customers will not consider switching to a competitor if they are able to trust in your brand and continuously count on your support. Even so, disintermediation is not the only challenge with which brands have to contend. Long after your product launches, you are going to continue to face more "moment-of-truth" type situations that can make or break the customer-brand relationship. For instance, Samsung's mishandling of the Galaxy Note 7 explosion crisis. This is just one example that demonstrates the need for brands to have customer-centric solutions in place in the event of a product meltdown. "Communication first" is key when it comes to maintaining the trust and loyalty of your customers.
The customer experience doesn't stop the moment your product ships, nor does it stop after your CX tools and agents have successfully helped every customer troubleshoot their new device or service. It's an ongoing conversation that cannot be passive on the brand's part. AI, again, is useful here in conducting automated follow-ups not only to customers regarding their experience in ordering and using the product, but also to your CX agents. Your customer service representatives are on the frontlines of your product launch, and their feedback is invaluable when it comes debriefing, analyzing and preparing for the launch of your next product.
Photo credit: Rawpixel.com / Shutterstock
Arnaud de Lacoste, is Chief Marketing & Innovations Officer, Acticall Sitel Group