iOS 11 could let you secretly record Snapchat snaps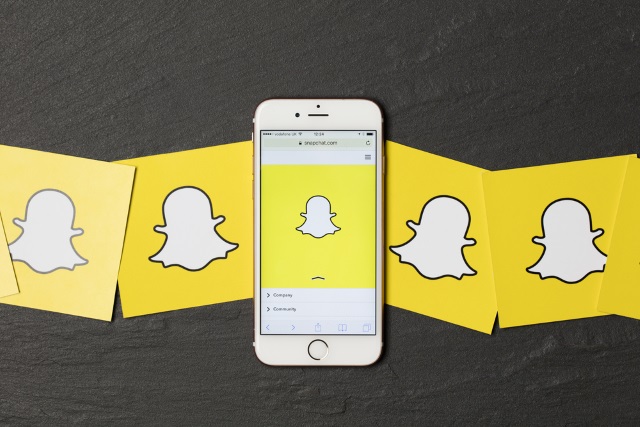 If you're a Snapchat user, you'll know that it's possible to save someone's snaps forever by grabbing a screenshot of it. The problem is, this goes against the idea of Snapchat which is supposed to be about temporary, transient posts; that said, it's not against the rules.
One of the new features of iOS 11 is a screen recording tool that makes it possible to save a video of what's going on on-screen. This can be used to make a recording of snaps, and it seems that a warning notification is not always sent out to the other party.
See also:
Snapchat is supposed to send out an alert about screen recordings just as it does for screen grabbing, but some users are finding that this is not the case. As reported by the Telegraph -- and Twitter users -- in some instances it is possible to secretly record snaps without the other person being notified. This is not always the case, and on some occasions notifications have been sent out with a delay.
Snapchat is aware of the loophole and has tried to address it in version 10.17.5 of the app. But if you do not upgrade, you will not necessarily be told if someone records your snaps. Additionally, if the person recording snaps has not upgraded, notifications will not be sent.
But even with the notifications enabled, there's nothing to stop iOS 11's screen recording tool being used in this way -- and Apple just gave the ability to a huge number of people.
Image credit: Ink Drop / Shutterstock