Google showed ads on YouTube Red even though it's supposed to be ad-free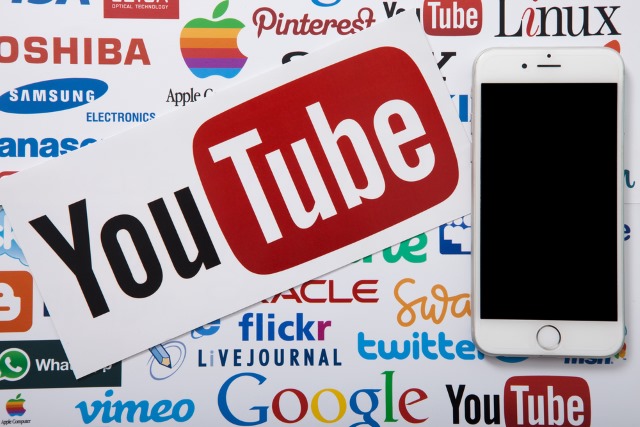 One of the perks -- arguably the main perk -- of paying for YouTube Red is that your subscription fee gives you an ad-free experience. At least that's the idea...
Google has now admitted that it was in fact running ads on its premium video service despite promising not to. This was not a change of heart or policy, however; the search giant is putting it down to an "underlying issue" which it is working to fix. In addressing the issue with users, though, it seems Google also failed to understand its own policies.
A thread started up on Reddit when user KeytapTheProgrammer noticed the appearance of ads in YouTube Red despite paying for a subscription. This was not the only complaint voiced on Reddit -- other users had noticed the unexpected ads as well. One, markliederbach, got in touch with Google to complain, sharing a screenshot of the offending advertising. He received the following, somewhat confused, response from the company:
Thanks for contacting YouTube. I can definitely understand your concern, since YouTube Red membership promises an ads-free experience across YouTube. I'll clarify this for you.

With YouTube Red, you shouldn't be seeing iBanner ad, image ad, pre-roll ad, ad that shows before their video starts (often 30 seconds or skippable after 5 seconds). This includes ads before and during a video, as well as banner ads, search ads, and video overlay ads. You may still see branding or promotions embedded in creators' content that isn't controlled by YouTube. Ad-free videos are supported across all devices and platforms where you can sign in with your YouTube account -- including on compatible smart TVs/gaming consoles and the YouTube, YouTube Music, YouTube Gaming and YouTube Kids mobile apps, if they're available in your location.

From the screenshot, looks like the ad format (print ad) is not supported by the YouTube Red.
But this is not accurate. There should be no ads on YouTube Red whatsoever.
In a follow-up email a supervisor from the YouTube and Google Play Music support team cleared up the issue:
It has come to my attention that a member of our team provided you with some incorrect information about the YouTube Red ads-free feature that I'd like to correct. YouTube Red members should not see any ads and the screenshot you provided shows an ad that absolutely should be blocked with the service. I sincerely apologize for the previous miscommunication.

The good news is that our engineers believe they've identified the underlying issue that can cause ads to show like the one you saw, and hope to have it fixed very soon. If you continue to see ads -- or have any trouble with your YouTube Red membership -- please don't hesitate to let us know and we'll look into it immediately.
Have you spotted any rogue ads in YouTube Red?
Image credit: Sandra_Violla / Shutterstock