Adblock Plus introduces a new way to block ads on Facebook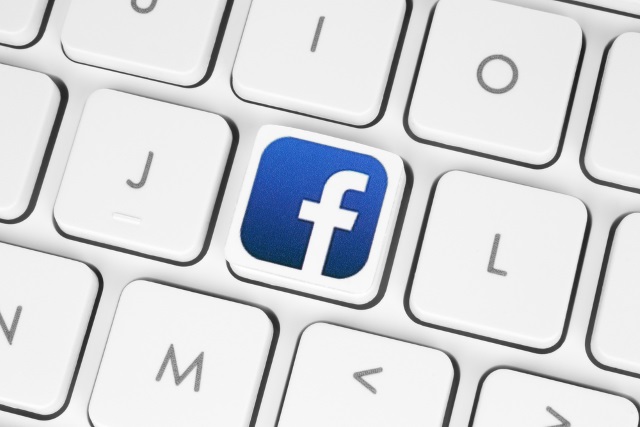 Facebook -- like many companies who exist solely online -- is highly reliant on ad revenue. As such, it goes to great lengths to outwit ad-blocking tools that seek to rob it of income by giving users a more enjoyable experience.
Adblock Plus is a well-known name in this field, having already had something of a back-and-forth with the social network as Facebook took steps to block adblockers. But now Adblock Plus has a new filter available to block ads on Facebook -- and improve privacy -- and it says it is more resilient than ever.
See also:
Unlike the cryptocurrency miner blocker revealed the other day, Adblock Plus' Facebook filter is much easier to implement -- at least for end-users. The company explains: "For the techies out there, the basis for our blocking of Facebook ads depends on a new "has" filter, which allows ABP (right now just for Chrome and Opera) to look inside elements (read: FB posts), picking out telltale signs that a particular element is an ad, then blocking it based upon said element."
This new technique is more advanced than before, and it allows Adblock Plus to bypass obfuscation that Facebook may put in place to try to prevent its ads from being detected by such tools.
Adblock Plus is well aware that Facebook is likely to fight back -- after all, that's precisely what happened last time around. But now the company says it will be able to retaliate even faster:
Again, full disclosure here: we're outfoxing Facebook's latest attempt to hide the ads on their site so ad blockers can't block them. We're reasonably sure that Facebook's IT army will eventually outfox our outfoxing. Just like death and paying taxes, Facebook will continue the cat-and-mouse game, ushering in a fix that will stop ad blockers.

The difference this time around, versus the back and forth our community shared with Facebook last fall, is that due to our community's hard work, we'll be able to respond more quickly to Facebook's next anti-block volley.
To enable the new filter, you just need to head to Options in Adblock Plus, and click the Update Now button.
Image credit: rvlsoft / Shutterstock