Adblock Browser 2.0 for iOS adds Ghost Mode for the ultimate in anonymous private web browsing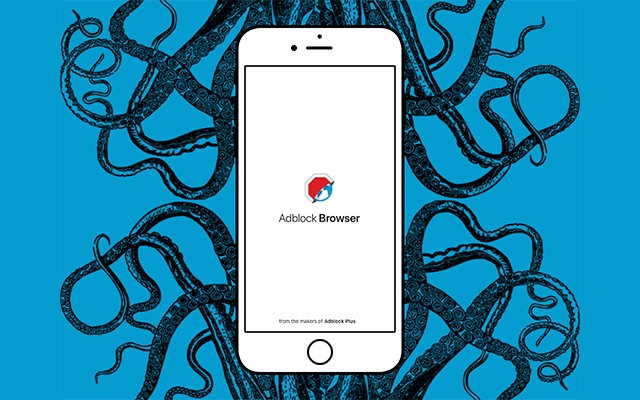 Adblock Plus is about more than just its eponymous software -- the company also produces Adblock Browser. Now version 2.0 of the secure, private mobile web browser has been released for iOS and it introduces a wealth of new features.
Key among these new features is Ghost Mode which makes it easy to slip into anonymous web browsing mode whenever privacy is of the utmost importance. As the name of the browser implies, there is also an integrated ad-blocker, but it does not end there -- this is an update that the company has been working on for more than a year.
See also:
The app exists because people "care about keeping data costs down, saving precious battery life and protecting personal data when browsing the mobile web" -- but the primary focus is privacy. The makers of Adblock Browser 2.0 say that the app makes it possible for people to browse the web on their own terms, without compromising on features and options.
The big new feature here is Ghost Mode:
For true privacy, Adblock Browser 2.0 also offers Ghost Mode, which allows users to browse the mobile web anonymously with a single tap. An icon located in the toolbar makes it easy to switch between Ghost Mode and normal mode, and contrasting background colors always make it crystal clear which mode is active.
This major update also improves the general functionality and reliability of the app. Performance has been boosted, and there's a completely new look that's likely to be well-received. App Settings are incredibly comprehensive, giving control over just about every aspect of Adblock Browser. Other improvements and additions include easier bookmarking, better tab management, and easy access to recent browsing history.
You can download Adblock Browser 2.0 from the App Store. Android users can download Adblock Browser for Android from Google Play, but this has not been updated with all of the features of the iOS version.