New platform adds self-managing storage to Azure and AWS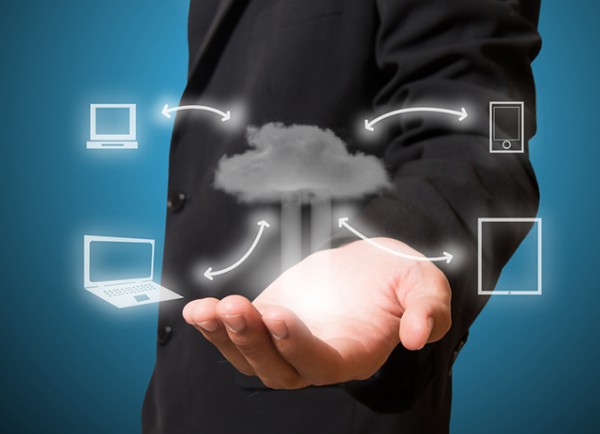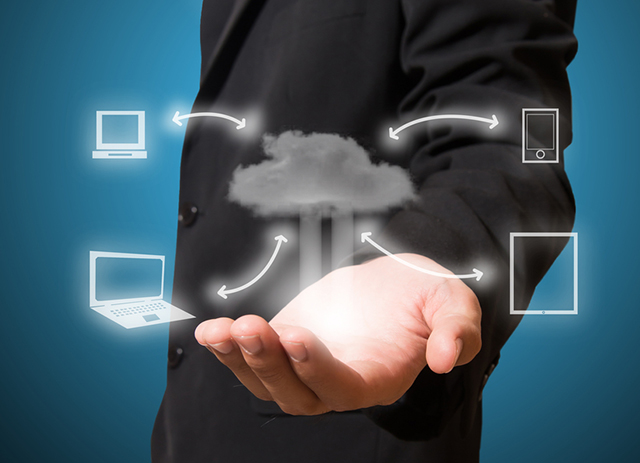 It's important for enterprises to correctly size their public clouds in order to control costs and optimize performance.
Cloud management company Turbonomic is using this week's Microsoft Ignite conference to announce a new version of its platform that delivers dynamic optimization and allocation of storage and relational database services.
Turbonomic 6.0 expands an organizations' ability to automatically make the right tradeoffs between cost and performance while maintaining compliance. In addition it delivers further cost and performance benefits with the new ability to make the best use of pre-paid capacity and provide visibility for spot instances as well as enabling suspension of unused compute and storage capacity.
"The new capabilities in Turbonomic 6.0 are another leap forward in helping customers extract even more value from their hybrid cloud estate, and assure application performance while controlling cost and maintaining compliance," says Shmuel Kliger, founder and president of Turbonomic. "While the elements of a data center may change with the adoption of hybrid cloud, the fundamental challenge facing IT remains the same: making the right decisions about which workloads should move where and when. Turbonomic solves this with advanced real-time analytics, continually balancing supply and demand."
The platform can automatically adjust the tier, amount and location of public cloud storage services. It can also adjust the configuration for relational databases in public clouds to optimize performance while minimizing cost.
It will automatically maximize the use of pre-paid capacity to maintain an optimal balance between elastic capacity and budget constraints. Plus it has the ability to reclaim idle resources, to automatically drive suspension of unused compute and storage resources based on idle or scheduled usage.
You can find out more on the Turbonomic site or register for a live webinar on October 4th that will offer an in-depth look at the platform's capabilities.
Photo Credit: Sakonboon Sansri/Shutterstock