Best Windows 10 apps this week

Two-hundred-and-fifty in a series. Welcome to this week's overview of the best apps, games and extensions released for Windows 10 on the Windows Store in the past seven days.
The Windows 10 Fall Creators Update will be released in a couple of weeks, but a quarter of Windows 10 systems are still not on the Creators Update version of Windows 10.
As always, if I missed an app or game that has been released this week that you believe is particularly good, let me know in the comments below or notify me via email instead.
Discounts this week
The following list is a selection of the best deals. Make sure you check out the Store for all offers.
Some apps are discounted for more than one week. Only new apps and games are listed below. Check out the previous post in the series for past offers that may still be valid.
Active Weather, weather app for $0.24
Classic Messaging, SMS style messaging app, for free (until October, 30th 2017)
iXplain Pro, pencasting app, for $4.99
Media Cutter Full, create and share video stories, for $4.99
Notebag, note taking app, for $0.99
New Microsoft Edge extensions
Enpass extension for Microsoft Edge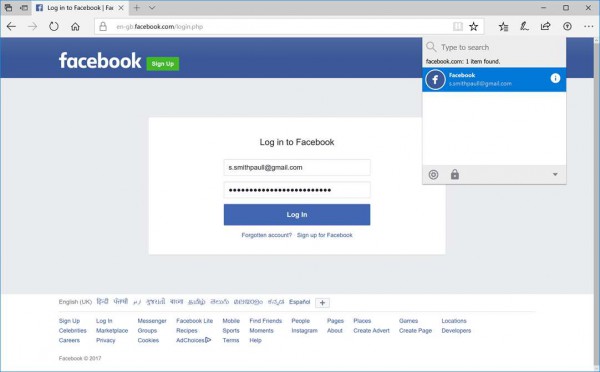 This is the official Enpass password manager browser extension for Microsoft Edge that integrates the service deep into the default system browser on Windows 10.
Marker: Screen capture tool for professionals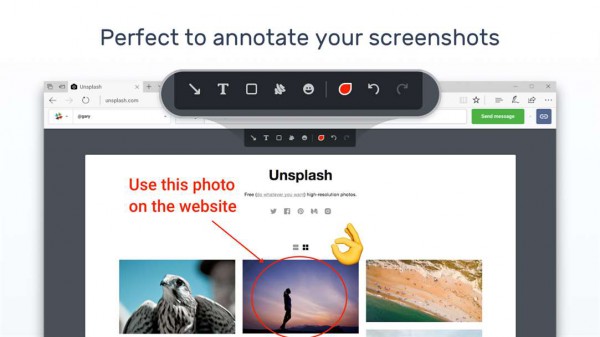 Use Marker to capture, annotate and share screen captures in Microsoft Edge.
Screen captures can be saved to the local device, copied to the Clipboard, or shared via links.
Supports integration with apps and services such as Trello, Slack, JIRA or GitHub.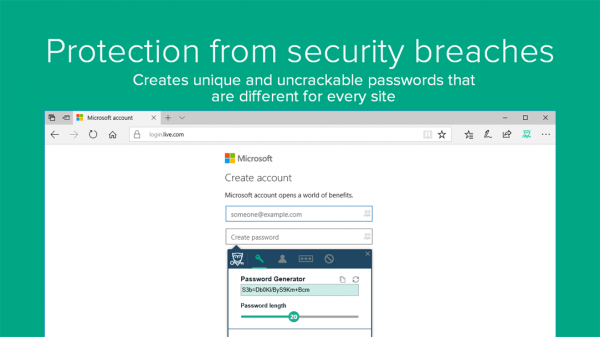 Password Boss for Microsoft Edge is another password manager for Microsoft's web browser.
It keeps track of all of your passwords, can save website passwords and others, and comes with options to share passwords with trusted users.
The extension saves new passwords automatically to its database, and logs you in as well if authentication data is already stored in its database.
New Windows apps and games
Enpass Password Manager (free)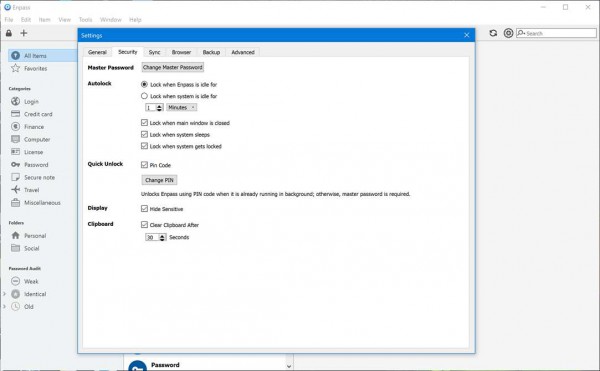 The free version of Enpass has been converted with the help of the Desktop App Converter. It has the same interface as the desktop program, and supports the same feature set.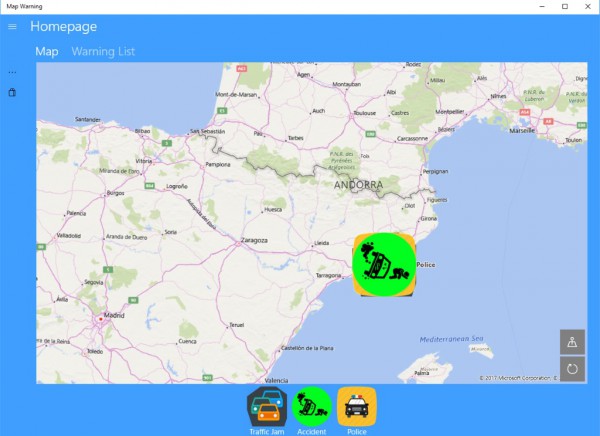 A simple application for desktop PCs and mobile devices to get accident, traffic jam and police warnings for any location.
It can be used not only to receive warnings, but also to issue warnings to other users of the application.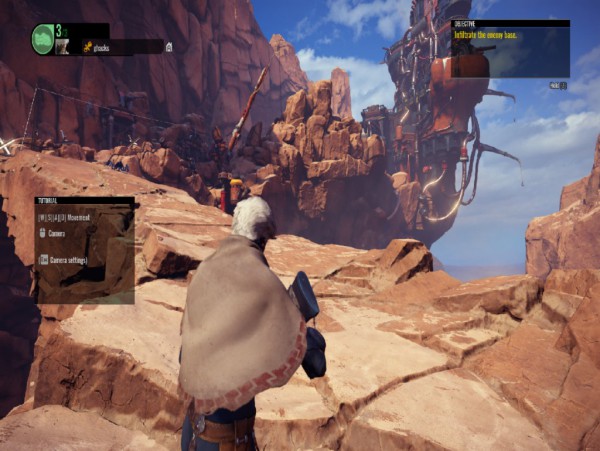 Raiders of the broken planet is an action adventure game in which you can play both sides of the story. Either play as a raider, or an antagonist in solo and cooperative missions.
This game is free to play but limited to two missions. Campaigns are available as paid modules that expand the story in episodes.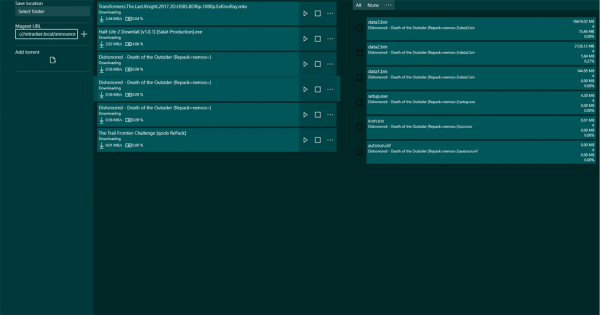 A new torrent client for Windows 10 devices. Very simple to use, but lacks functionality that clients such as Torrex or desktop torrent clients offer (such as changing ports, bandwidth management, blocking IPs).
Windows UI Dev Labs Sample Gallery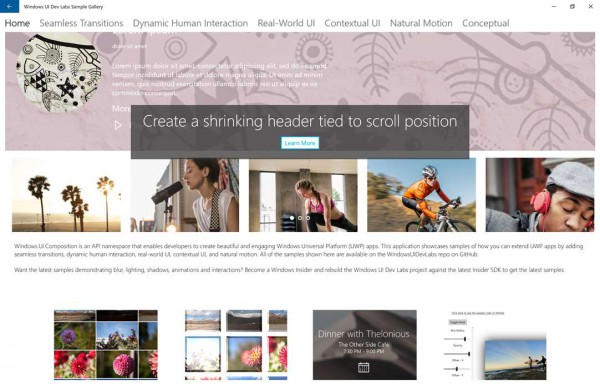 A gallery of samples that showcase user interfaces with XAML. It is intended for app developers and designers who want get started with UWP development, or learn new UI concepts.
Notable application updates
Instant Chess update brings a new feature that lets players make a "pre-move" while it is still the opponent's turn.
Facebook's Messenger update adds options to mention people in group chat using @ so that they receive notifications.