Mozilla updates Firefox Privacy Notice with greater detail, transparency and prominence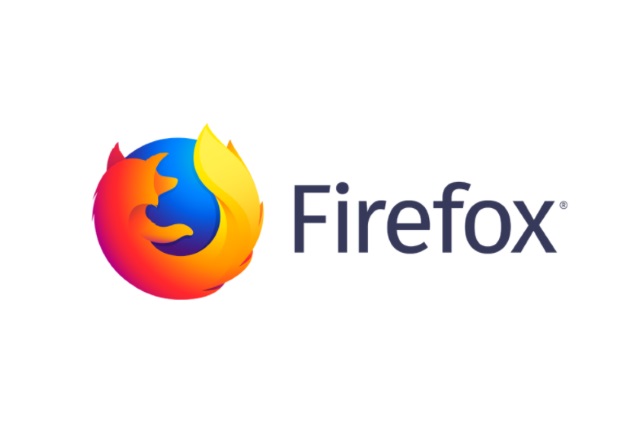 Mozilla has announced an update to Firefox's Privacy Notice which aims to better inform users about what data is collected and why.
As well as making its privacy policies more understandable, Mozilla is also trying to ensure that more people actually see them. For new installations, the Privacy Notice is automatically displayed in a tab. But it's the layout and accessibility of the updated document that's the real change.
See also:
The updated policies have been designed to be much easier to read, and much easier to navigate. As well as making it clear what sort of data Mozilla is collecting through different features and aspects of the browser, it is also explained why this is collected. Where possible, Mozilla points users to the settings they need to reduce the amount of data they are sharing by default.
Introducing the updated privacy notice, Mozilla's Denelle Dixon highlights some of the key changes:
A layered design to show what we collect, why we collect it, where you can learn more, and what your choices are.
Language that is more specific and transparent when describing the types of data. We have used the same terms as our internal teams, including: "technical" data, "interaction" data, "webpage" data and "location" data.
A more holistic explanation of how a feature interacts with data.  For example, we previously had a separate privacy notice for cloud features like Sync. This technical distinction was confusing, so we removed that separate privacy notice and have made it a part of the new Firefox Privacy Notice where context is more understandable.
On desktop platforms that support it, we have begun adding the ability to link the user directly into the appropriate user preferences so they can easily and quickly access privacy controls.
You can check out the updated document on the Firefox Privacy Notice page.