Google reveals why it killed NFC Smart Lock in Android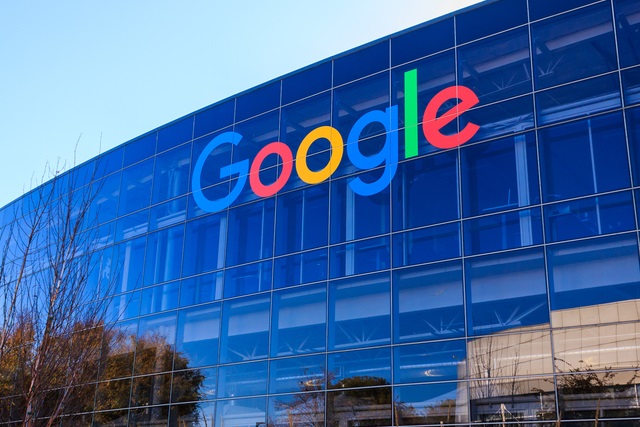 It recently came to light that Google had killed off NFC Smart Lock in Android -- without telling anyone. Now the company has come clean about just why the feature was given the chop.
Google says that "in the case of NFC unlock, we've seen extremely low usage," adding that there are now many more ways of unlocking Android devices. But while Google points to features such as On-Body detection, fingerprint scanning and Trusted Places, fans of the missing feature say that none of these are comparable.
See also:
Andrew Brennan from Google has brought to BetaNews' attention a post from a Google engineer which explains what's going on. He says: "Thanks everyone for your comments. Smart Lock provides seamless and secure methods of unlocking your Android phone. For example, you can keep your device unlocked when it's connected to your Bluetooth device such as your smartwatch or car, or when it's in a trusted place, such as your home. Since Smart Lock was launched in Android 5.0, we have added more methods of unlocking, such as On-Body detection and made several security improvements to the different unlock methods. Today, many Android phones also support Fingerprint authentication which provides another convenient way to unlock your phone."
The post goes on to say:
We constantly evaluate unlock mechanisms and evolve them. Our end goal is to provide the best possible experience for you that balances security, simplicity and convenience. We constantly make product decisions based on multiple factors including usage, the value we provide, your feedback, and the availability of alternatives.

In the case of NFC unlock, we've seen extremely low usage. At the same time, there are alternatives available now that are easy to use, are secure and have much wider adoption. Given this, we decided to disable NFC unlock. However, if you have NFC unlock currently set up, you can continue to use it until you reset your device, switch to a different device, or explicitly remove the NFC tag from Smart Lock settings.

We apologize to those of you who are affected by this and we're sorry for any inconvenience. We encourage you to use a different unlock method in Smart Lock, such as Trusted Bluetooth devices, Trusted Places, or On-body detection, all of which we believe to provide a better user experience.
Google says that it has nothing more to say about the matter.
Beneath the comment, there are complaints from people who point out that NFC Smart Unlock is an accessibility feature, and that no other feature works in quite the same efficient way. But with Google having nothing more to add, it seems that is the end of things.
Image credit: achinthamb / Shutterstock