Facebook tests facial recognition to unlock accounts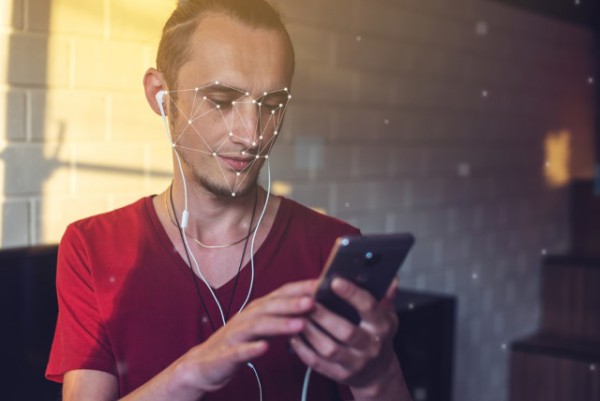 Facebook is testing the use of facial recognition as a way of enabling people to regain access to their accounts if they get locked out. The unlock method would be offered as an alternative to two-factor authentication techniques such as SMS or email verification.
The social network says that if there is sufficient interest in the feature -- and providing it cannot be defeated by hackers -- it will receive a wider rollout after testing.
At the moment, there is no indication that Facebook is considering using facial recognition as an alternative login method; it's just being tested in relation to account recovery. The social network has already done quite a lot of work in the field of facial recognition, using the technology to automatically tag people in photographs.
Facebook confirmed the test in an email to TechCrunch:
We are testing a new feature for people who want to quickly and easily verify account ownership during the account recovery process. This optional feature is available only on devices you've already used to log in. It is another step, alongside two-factor authentication via SMS, that were taking to make sure account owners can confirm their identity.
Screenshots of the feature in action have been shared on Twitter:
NEW! Facebook working on a facial recognition feature to help secure your account

h/t Devesh Logendran pic.twitter.com/demol4dKj1

— Matt Navarra ⭐️ (@MattNavarra) September 29, 2017
Image credit: Artem Oleshko / Shutterstock