Facebook Messenger Lite now available in US, Canada, UK and Ireland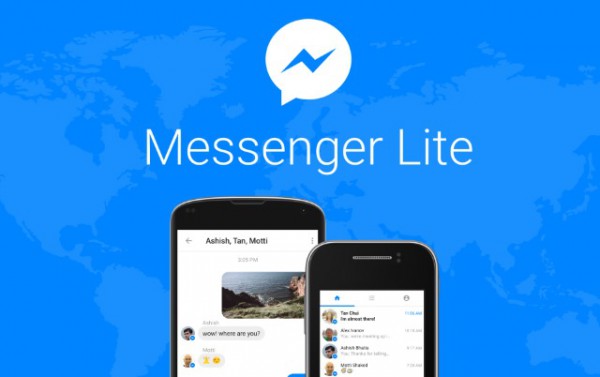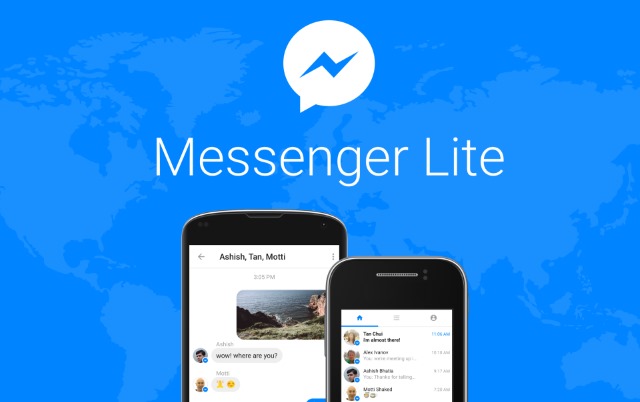 There has been something of a trend in recent months for "lite" versions of popular services to launch in developing markets. While the aim is to provide access for people with limited data plans, there is interest in data-saving apps from all parts of the world.
Having launched Facebook Messenger Lite last year to a limited number of markets, the social networking giant is now pushing its messaging app to the US, Canada, UK and Ireland. For now the app is only available for Android -- Facebook has not yet said whether an iOS version is in the works.
See also:
The Lite version of Facebook Messenger includes all of the key features of the messaging tool, but strips out some of the extras such as Day and lenses. The app is under 10MB in size, and in use it should eat through less data than its non-Lite big brother.
In a statement given to TechCrunch, Facebook said:
We're excited to bring Messenger Lite to Android users in four new markets including Canada, Ireland, the UK and the US. Messenger Lite is a slimmed-down version of Messenger that offers the core features of the app, while giving everyone the opportunity to stay connected to their friends and family, regardless of device or quality of Internet connectivity.
You can download Facebook Messenger Lite from Google Play free of charge.