New platform delivers relevant, risk-based threat intelligence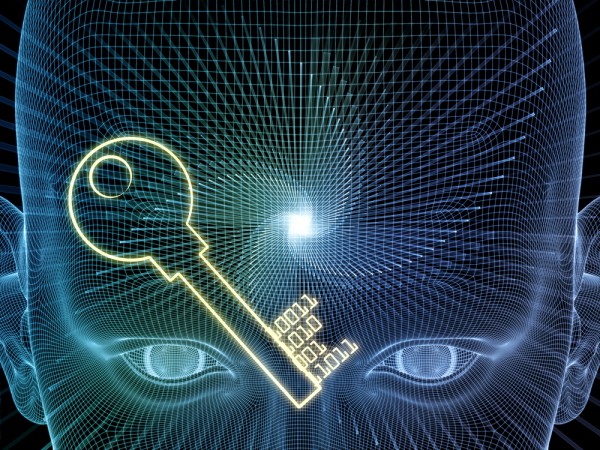 Keeping on top of the latest threats can be a major task, so it's no surprise that many businesses are turning to automated solutions to help ease the workload.
Threat intelligence provider Recorded Future is launching a new machine learning based platform called Threat Views which enables the delivery of relevant threat intelligence in real-time based on analysis of billions of data points in every language.
It uses a combination of dynamic risk scores, updated in real time, reflecting analysis of known risks associated with IP addresses, hashes, domains, and vulnerabilities, plus organization-specific priorities based on an enterprise's environment including hardware, software, industry, partner network, and more. It also employs trend analytics based on sudden, recent changes in topics of cyber threat reporting.
"Threat teams have struggled to choose between tailored, human-generated intel reports and machine-generated information at scale," says Matt Kodama, vice president of product at Recorded Future. "We think this is a false choice. By combining the power of machine learning with the risk-based analysis in Threat Views, we are uniquely positioned to deliver highly relevant threat intelligence that directly impacts risk reduction for organizations."
The ability of Threat Views to deliver highly targeted threat intelligence at scale and in real time enables analysts to spend the majority of their time analyzing intelligence that is actionable and unique to their organization's specific threats rather than having to wade through lots of irrelevant data.
You can find out more and request a live demo on the Recorded Future website.
Image Credit: agsandrew / depositphotos.com