Windows 10 update removes Windows Media Player [Update]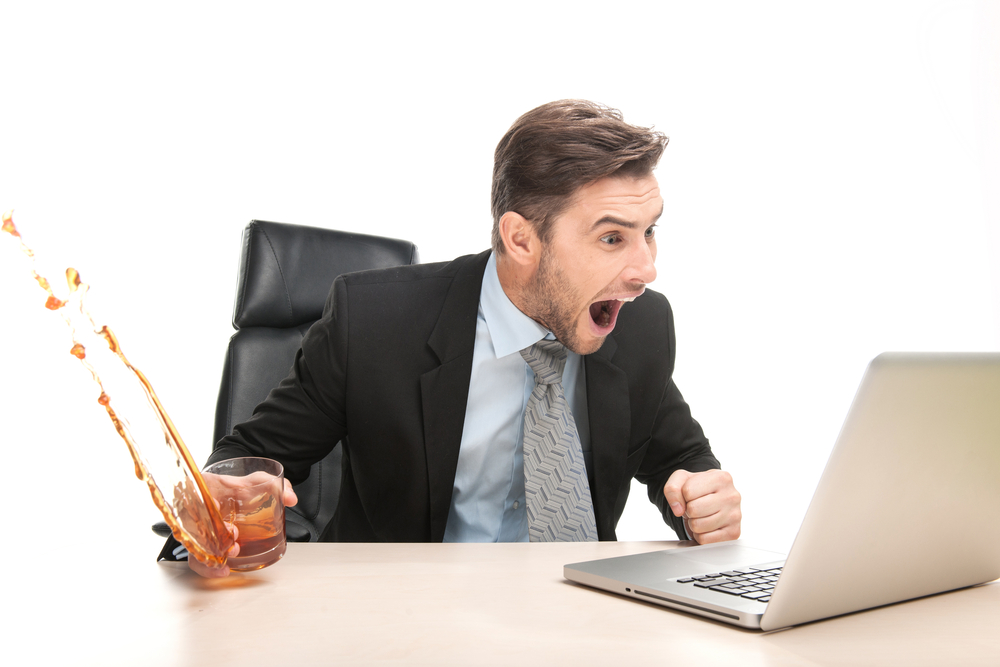 Windows 10 is a work in progress. Each new feature update adds additional functionality to the operating system, but it also often removes features for one reason or another.
I've previously covered the list of features being removed or deprecated in the Windows 10 Fall Creators Update, but Insiders testing the new operating system release can add one more major casualty to the lineup -- Windows Media Player.
While it could be argued that Windows Media Player is no longer an essential addition to Windows -- there are plenty of quality third-party alternatives, such as VLC Media Player, not to mention the Films & TV app in Windows 10 itself -- many users still rely on it.
The feature's removal came to light when users installed KB4046355 on devices running Windows 10 version 1709 -- the Fall Creators Update.
This update, referred to as FeatureOnDemandMediaPlayer, removes Windows Media Player from the OS, although it doesn't kill access to it entirely.
If you want the media player back you can install it via the Add a Feature setting. Open Settings, go to Apps > Apps & Features, and click on Manage optional features.
Select Add a feature and then scroll down to the Windows Media Player entry and click on Install.
[Update] A Microsoft spokesman has good news for users of Windows Media Player:
We are aware of and investigating a bug in a Windows Insider build that is preventing access to Windows Media Player. We do not have plans to remove the Windows Media Player from Windows 10.
Phew.
Photo credit: BlueSkyImage / Shutterstock