Xposed Framework is now officially available for rooted Android Nougat devices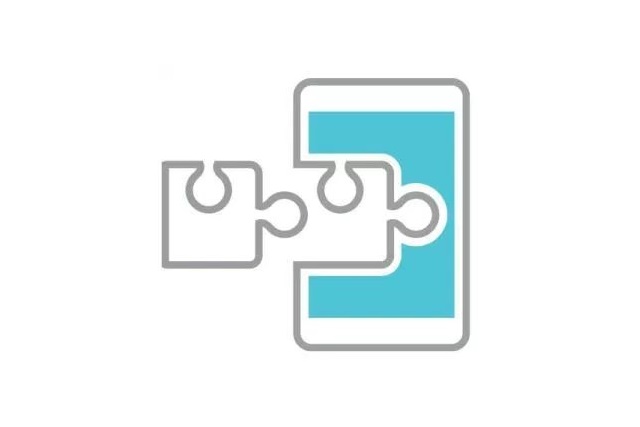 If you've ever rooted an Android phone, you've almost certainly heard of the Xposed Framework. This remarkable software allows for near limitless customization of Google's mobile operating system through the use of numerous add-on modules, eliminating the need to use custom ROMs.
After months of waiting, Xposed Framework is now officially available for Nougat. The software has been made available more than a year after the launch of Nougat, but the good news is that the day has finally arrived!
The software has been in the works for some time now, and it's thanks to the hard work of XDA Senior Recognized Developer rovo89, lead developer of the Xposed Framework. While unofficial versions have been made available to satisfy the demands of those who simply could not wait, the official release will be widely welcomed.
The good news is shared by XDA Developers:
rovo89 (after some help from XDA Recognized Developer wanam) is now ready to release an official update to the Xposed Framework and Installer -- bringing compatibility with Android 7.0/7.1 Nougat. That means you won't have to install a custom ROM or have to mess with flashing unstable versions to enjoy Xposed -- just root your phone and install the latest Xposed Installer application and the Xposed Installer will do the magic of installing Xposed for you.
So what are you waiting for? Grab the software you need using the following links:
Download Xposed Installer v3.1.2 (Attachment)
Xposed Installer for Nougat  7.0 (SDK24) Download