AsTech offers Qualys Cloud Platform with a $1 million breach cost guarantee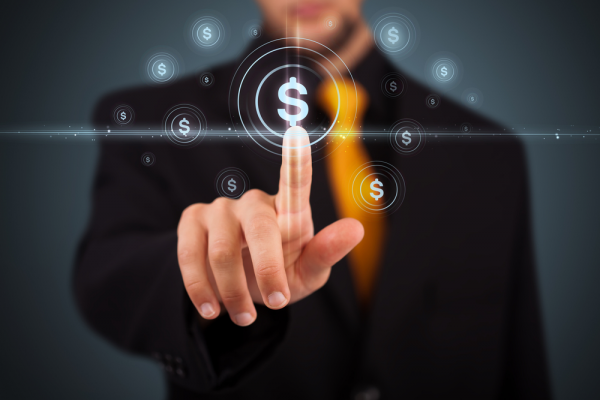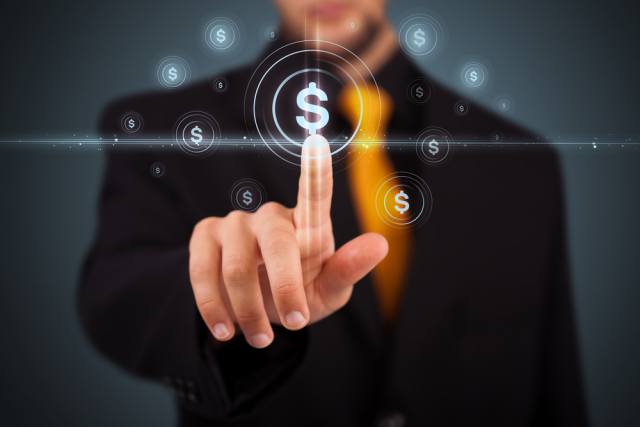 The Qualys Cloud Platform is designed to give customers a continuous, always-on assessment of their global security and compliance posture across all global IT assets, wherever they reside.
Cyber risk management company AsTech is boosting its attractiveness further for its Managed Qualys Service customers by offering a $1 million guarantee for securing perimeter networks.
AsTech Vigilance for Managed Qualys Services implements, configures and manages Qualys to ensure all vulnerabilities it is capable of finding for perimeter assets are found and presented in a prioritized report.
"Throughout our 20 year history, no AsTech customer has ever experienced a data breach, and we back up that expertise and extensive experience with AsTech Vigilance for Managed Qualys Services," says Greg Reber, CEO of AsTech. "Just like customers have experienced with our industry-leading Paragon Security Program, this is another service we are backing up with a guarantee against data breaches. This ensures that our customers receive both the best security implementations and programs in the business, as well as the assurance of a financial guarantee in the event they experience a data breach."
AsTech's Qualys experts manage every aspect of the Qualys subscription for customers and optimize it so they receive the optimum return on investment. The company is the first to back up its services and expertise with a guarantee against data breach-related costs.
"As data breaches continue to impact global businesses, boards of directors are now pursuing cyber insurance options to protect their companies," says Philippe Courtot, chairman and CEO at Qualys. "This in turn requires that security metrics be established so the underwriters could easily audit them. Qualys' cloud-based architecture and true platform approach makes this feasible, as underscored by AsTech's Vigilance offering."
You can find out more on the AsTech site or at this week's Qualys Security Conference in Las Vegas.
Image Credit: ra2studio / Shutterstock