Almost half of UK infrastructure will have moved to the cloud in six months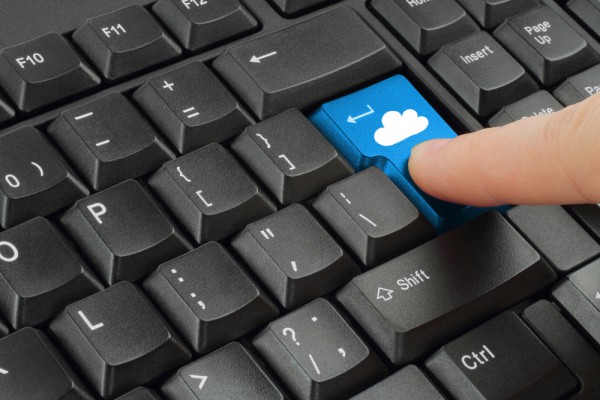 A new survey of UK IT decision makers by cloud and network provider Interoute shows the cloud is increasingly seen as the best platform for providing scalable infrastructure.
The results reveal that businesses plan to move on average just under half (46 percent) of their infrastructure to the cloud over the next six months.
Businesses are looking for ways to remain competitive whilst managing costs and ensuring stability, but integrating digital and legacy technologies remains a priority too. Nearly four in 10 (38 percent) citied this as a key consideration. Over half (56 percent) of businesses named their ability to integrate legacy technologies with cloud enabled applications as one of their biggest barriers to achieving transformation.
Over a third (34 percent) of businesses are looking to get out of infrastructure management entirely, and 41 percent want to benefit from the off-the-shelf enhancements that cloud applications offer. Thirty-eight percent want to and push non-business critical applications, such as payroll and sales automation, to the cloud. This is closely followed by the ability to move commodity and application services to the cloud (35 percent). Surprisingly, despite the General Data Protection Regulation (GDPR) looming on the horizon, just over a third (34 percent) see this as a key consideration when making cloud infrastructure decisions.
"A lot of organisations have now gained experience of using cloud applications or infrastructure. This means they are increasingly ready to accelerate the move to cloud across their business and even migrate to second generation cloud models. However, at the same time businesses have to deal with the legacy infrastructure that cannot easily be moved but still needs to be accessible and interoperate with infrastructure residing in the cloud," says Matthew Finnie, CTO at Interoute. "The best strategy for solving this is to connect your entire ICT estate on a common digital platform that also offers accelerated access to the major public cloud providers."
You can find out more about the results in the full report which is available on the Interoute website.
Image credit: rozelt / depositphotos.com