Consumer Reports refuses to recommend Microsoft Surface Book 2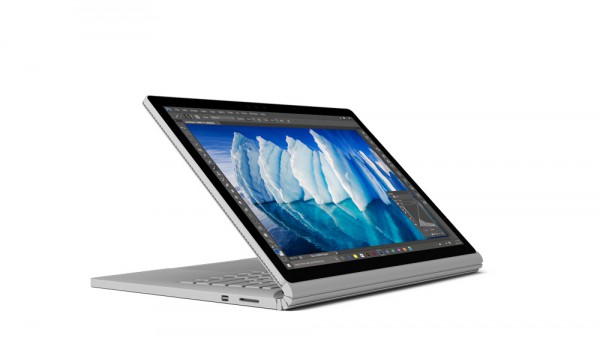 Just a few days ago, Microsoft revealed details of the Surface Book 2 which is due to launch in November. But before the device is even available, it has been dealt a blow by Consumer Reports.
Earlier in the year, the review group said that problems with reliability meant that it was impossible for it to recommend any Microsoft laptop or tablet. Now Consumer Reports says that this extends to the Surface Book 2, meaning that the device will not be recommended.
See also:
While hardly the end of the world for Microsoft, this will still come as bad news. The company expressed disappointment in Consumer Reports' original decision, saying: "We don't believe these findings accurately reflect Surface owners' true experiences or capture the performance and reliability improvements made with every Surface generation."
Microsoft is likely to be similarly disappointed with Consumer Reports' statement about the Surface Book 2. Speaking to Benzinga, Consumer Reports' spokesperson James McQueen said:
We will evaluate the performance of the Microsoft Surface Book 2 once we get it into our labs next month for testing, but we will not be able to recommend it. Our decision to withhold our recommendation of all Microsoft laptops and tablets is still in effect.
It looks as though Microsoft has an uphill battle on its hands.