Instant Apps in Google Play let you try out apps without installing them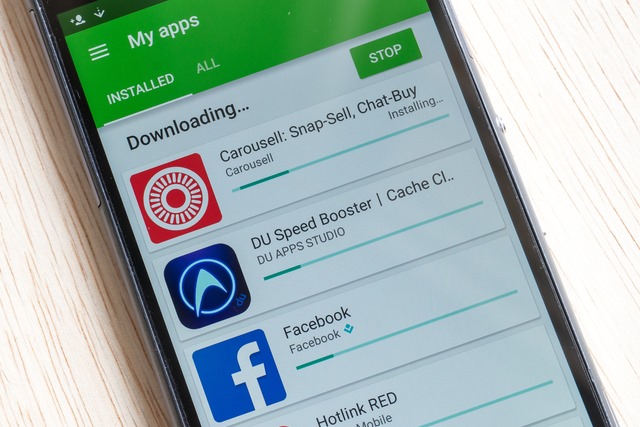 As well as unveiling a new bug bounty program for select Android apps, Google has also announced a number of changes to its Play Store. The first is the introduction of Instant Apps to Google Play, giving users the chance to try out apps without even having to install them.
The idea is to give people the opportunity to test out apps almost immediately without having to wait for them to download -- ideal for anyone with limited data or a slow connection. Instant Apps are essentially streamed to devices meaning they can be running in seconds.
At the moment the number of Instant Apps is very limited, but there will be more added to the list over time. Google says: "We're also excited to integrate Android Instant Apps with a 'Try it Now' button on store listings. With a single tap, people can jump right into the app experience without installing."
Google has also rolled out its redesigned Editor's Choice section to more countries, and is planning to give games a big push in the future. The company says:
We're investing in curation and editorial to showcase the highest quality apps and games we love. The revamped Editors' Choice is now live in 17 countries and Android Excellence recently welcomed new apps and games. We also continue to celebrate and support indie games, recently announcing winners of the Indie Games Festival in San Francisco and opening the second Indie Games Contest in Europe for nominations.

We've launched an improved home for games with trailers and screenshots of gameplay and two new browse destinations are coming soon, 'New' (for upcoming and trending games) and 'Premium' (for paid games).
Changes have been made to the Google Play Console so developers now have access to more information about the performance of their apps and games. Developers are now also able to offer shorter trial periods for their apps, and Google is providing more information to make it clear why particular titles are incompatible with certain handsets.
Image credit: N Azlin Sha / Shutterstock