Apple releases fourth betas of iOS 11.1 and watchOS 4.1 to developers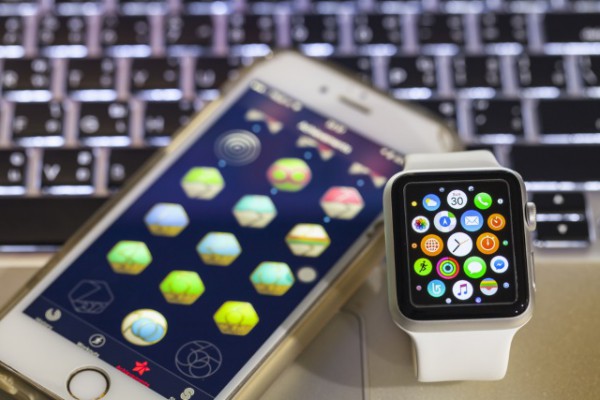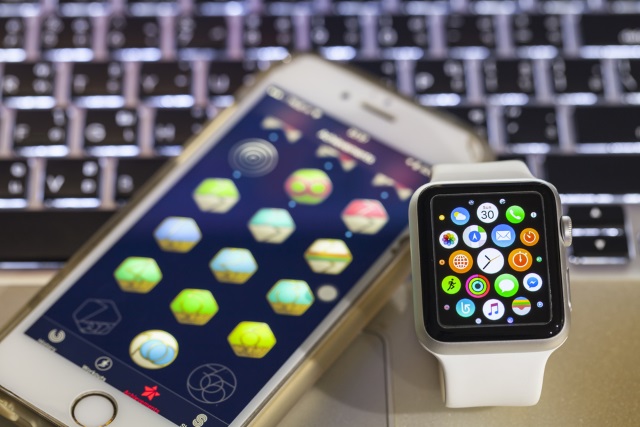 Ahead of a public beta launch, Apple has released new developer betas for iOS 11.1 and watch OS 4.1.
iOS 11.1 beta 15B92 and watchOS 4.1 beta 15R846 come just days after the third beta version were released, and only a month after iOS 11 itself was launched. Both are really bug-fixing releases, but iOS does see the return of a feature from an earlier beta.
See also:
The fourth beta of iOS 11.1 includes the 3D Touch multitasking app switcher. This feature was added in the second beta, but disappeared from the third. There are no new features noted in the watchOS beta, with radio streaming over LTE having been added in a previous beta.
Other notable changes in iOS 11.1 overall include the arrival of new emoji.
If you are registered as a developer, you can grab the new beta version of iOS by heading to Settings > General > Software Update.
Image credit: DM studio / Shutterstock