Google makes it easier for businesses to take online bookings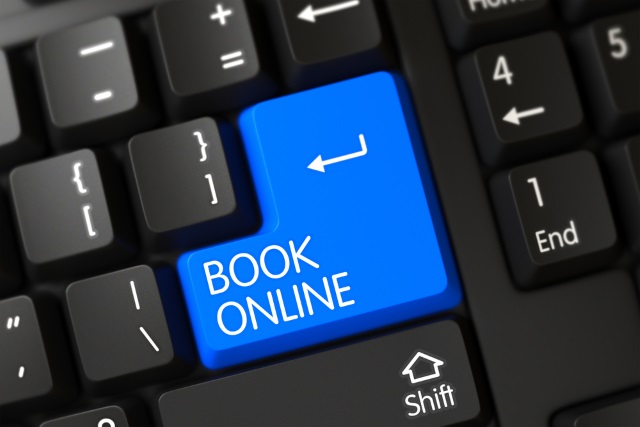 Businesses in the US now have a new way to sign up with one of Google's booking partners and to add a booking button to their search listing.
Anyone in the US with a Google My Business account can benefit from the addition of a booking button that enables people to book a reservation with a simple click. It's a continuation of the idea started with Reserve with Google, and the search giant is making it easy for businesses to track their online booking through their accounts.
Getting started with the new option is very simple. If you're already signed up with one of the supported reservation scheduling providers, you'll find that the booking button has been automatically added to your listing, but it's easily added if you're not. Just sign into your Google My Business account and you'll be prompted to choose from one of the supported booking providers. Once you're set up, you'll be able to monitor the bookings that you take -- as well as the income you make -- through your dashboard.
Google says:
When potential customers search online for the ideal salon or the perfect gym class, they're trying to decide which one is best for them. Booking buttons can help your business stand out from the crowd. People can book an appointment in under a minute directly through your listing -- and you make it easy for them to become customers. And you can quickly track how many bookings you get from your Google My Business dashboard.
The feature is rolling out across the US over the next few days, and Google plans to push it to other countries in the future.
Image credit: Tashatuvango / Shutterstock