Amazon announces in-home deliveries for Prime customers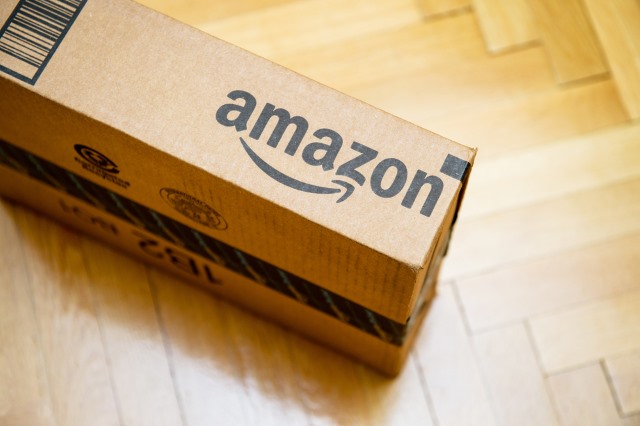 Amazon has come up with a novel approach to make it painless for Prime customers to receive their packages. It is a new service, called Amazon Key, that leverages smart locks to let couriers open your front door to make in-home deliveries. And, to help folks keep an eye on things, the online retailer also announced a new security camera, called Cloud Cam.
The idea behind it is not just to enable deliveries when the customer is not home to receive the package, but also to enable folks to open the door remotely to friends or workers. Using the security camera, they can monitor who entered their home and when.
"Amazon Key gives customers peace of mind knowing their orders have been safely delivered to their homes and are waiting for them when they walk through their doors," says Amazon. Key In-Home Kits, that include a Cloud Cam and smart lock, start at $249.99 and that includes free professional installation.
The online retailer says that Amazon Key will not automatically allow any courier to get inside your home. "Each time a delivery driver requests access to a customer's home, Amazon verifies that the correct driver is at the right address, at the intended time, through an encrypted authentication process."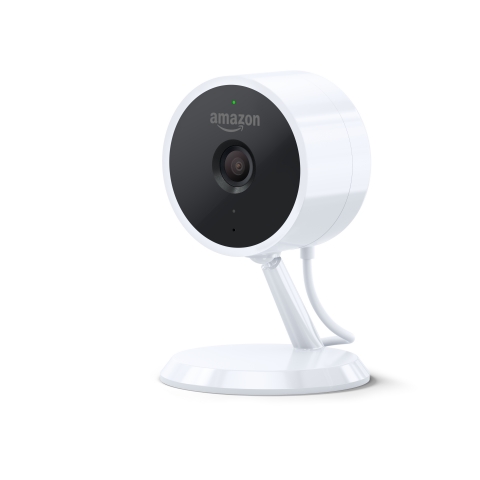 When the request is approved, that is when the Cloud Cam comes into play. It automatically starts recording, before the door is unlocked. The courier does not receive any information, like an access code. Now, let's take a look at the camera.
"Using Cloud Cam and the free Amazon Key App, you can track each delivery with notifications, watch the entry happen live or view a recorded video after delivery is complete. You can also get notifications when your guests unlock your door," says Amazon.
Naturally, it integrates with existing Amazon products and services, like Alexa. And, the online retailer says, it's clever enough to tell the difference between a person and a pet and ignore different areas from within the room.
Cloud Cam also features 1080p video recording via a wide-angle camera, night vision and two-way audio (so you can talk remotely, through it). Clips from the last 24 hours can be watched through a dedicated app, called Amazon Cloud Cam App.
The price for a single unit is $119.99, but there are also two-pack and three-pack options for $199.99 and $289.99, respectively.
Photo credit: Hadrian / Shutterstock