Apple releases macOS 10.13.1 and iOS 11.1 to add new emoji and patch KRACK... for some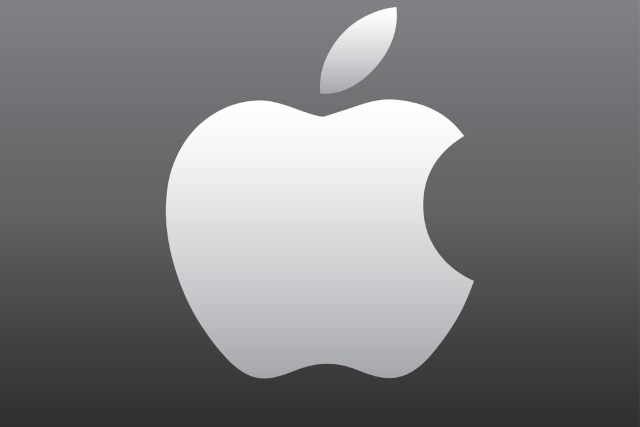 Apple has pushed out the latest updates to macOS High Sierra and iOS. macOS 10.13.1 and iOS 11.1 include a range of bug fixes, and also herald the arrival of a new batch of emoji.
The two relatively minor updates also address the recently-discovered KRACK security vulnerability. But while the WPA2 patch will be welcomed by many people, it is not available for all iPhones and iPads, meaning that large numbers of people will be left exposed.
See also:
For macOS users the update not only brings new emoji, it also improves the reliability of Microsoft Exchange message sync in Mail, and fixes problems with Bluetooth and Spotlight. For enterprise users there are improvements to SMB printing, and support for unlocking a FileVault-encrypted APFS volume using a recovery keychain file.
iOS users have access to the same new set of emoji, and the update sees the return of the 3D Touch gesture for switching between apps.
Referencing the KRACK patch, Apple explains that it is not available to everyone:
Wi-Fi

Available for: iPhone 7 and later, and iPad Pro 9.7-inch (early 2016) and later

Impact: An attacker in Wi-Fi range may force nonce reuse in WPA clients (Key Reinstallation Attacks -- KRACK)

Description: A logic issue existed in the handling of state transitions. This was addressed with improved state management.

CVE-2017-13080: Mathy Vanhoef of the imec-DistriNet group at KU Leuven
Image credit:  Renan Teuman / Shutterstock