Best Windows 10 apps this week

Two-hundred-and-fifty-five in a series. Welcome to this week's overview of the best apps, games and extensions released for Windows 10 on the Windows Store in the past seven days.
Microsoft announced this week that it will end the free upgrade offer to Windows 10 for customers who use assistive technologies this year.
As always, if I missed an app or game that has been released this week that you believe is particularly good, let me know in the comments below or notify me via email instead.
Discounts this week
The following list is a selection of the best deals. Make sure you check out the Store for all offers.
Some apps are discounted for more than one week. Only new apps and games are listed below. Check out the previous post in the series for past offers that may still be valid.
New Microsoft Edge extensions
none this week
New Windows apps and games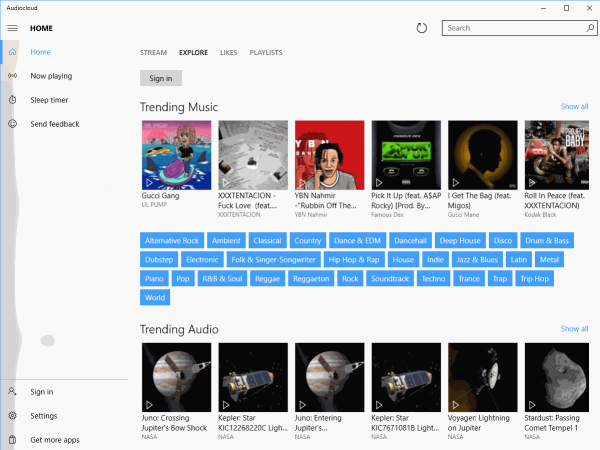 Audiocloud is a SoundCloud client that you may use to play music hosted on that site.
It comes with options to explore trending music and audio, a search to find what you are looking for quickly, and more.
Some features, playlists support and liked tracks are only available if you sign in with a SoundCloud account.
The app supports native Windows 10 features such as Cortana voice commands and Live Tile support.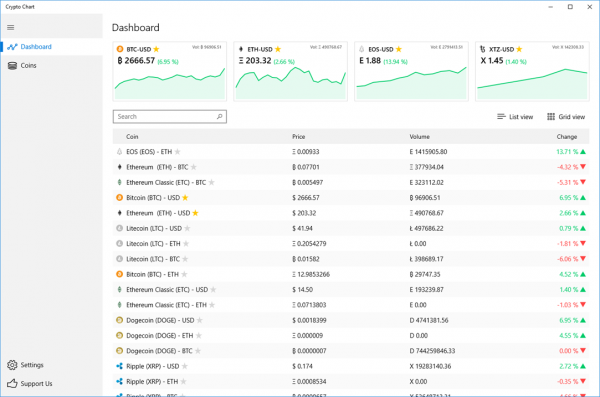 Crypto Chart monitors prices, volumes and changes of cryptocurrency. The app supports a wide variety of currencies including Bitcoin, Ethereum, Litecoin, and Dogecoin.
You can use it to track specific cryptocurrency that you are interested in, and it features charts, a price history, and more.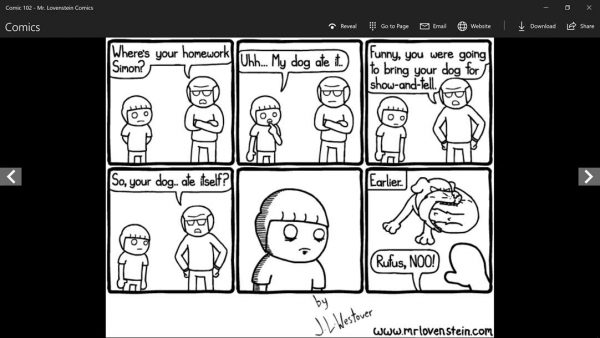 Mr. Lovenstein Comics is a comic reader designed specifically for comics published on the site of the same name.
You can use it to browse, read and download comics.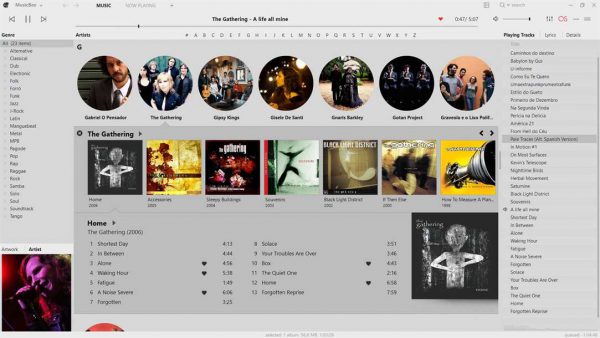 This is a port of the Win32 application MusicBee. It is a music management application and player that you may use to manage, find and play music that is on a device running Windows 10.
The app features music syncing, playlists, music exploration and podcast support, and a lot more.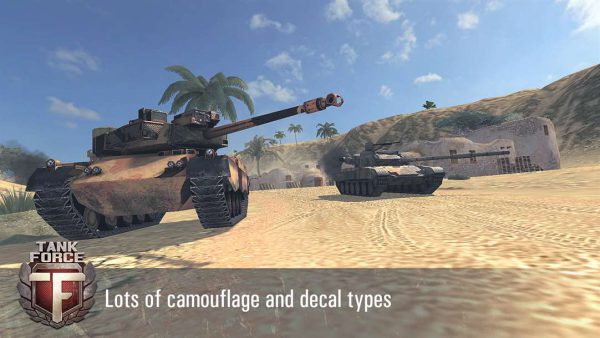 Tank Force is a multiplayer tank game similar to the highly popular World of Tanks.
It features large scale tank battles with 10 vs 10 players, various battle modes and 42 different tanks at this time.
Players can take on other humans or battle against the AI. The game is available on PC and mobile, and is completely advertisement free.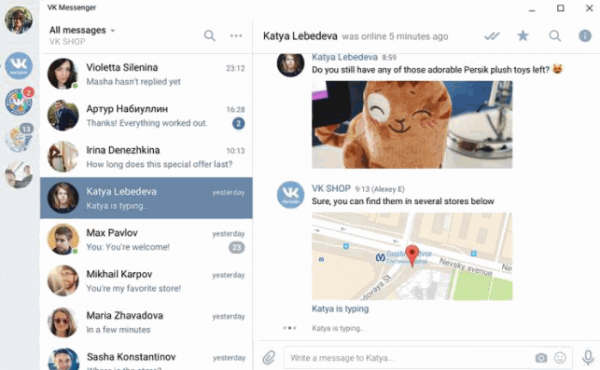 VK Messenger is the official VK communication application for Windows PCs.
You need a VK account, and can use it to keep in touch with friends and contacts that use the service as well.
It supports chatting, sharing photos, sending documents, and voice messages. It features built-in viewers for images and videos, supports public pages and group messages, and more.
Notable updates
Cloud Drive update brings support for the Fall Creators Update, Fluent Design support, and performance improvements.