Microsoft to end secret free Windows 10 upgrade offer by end of year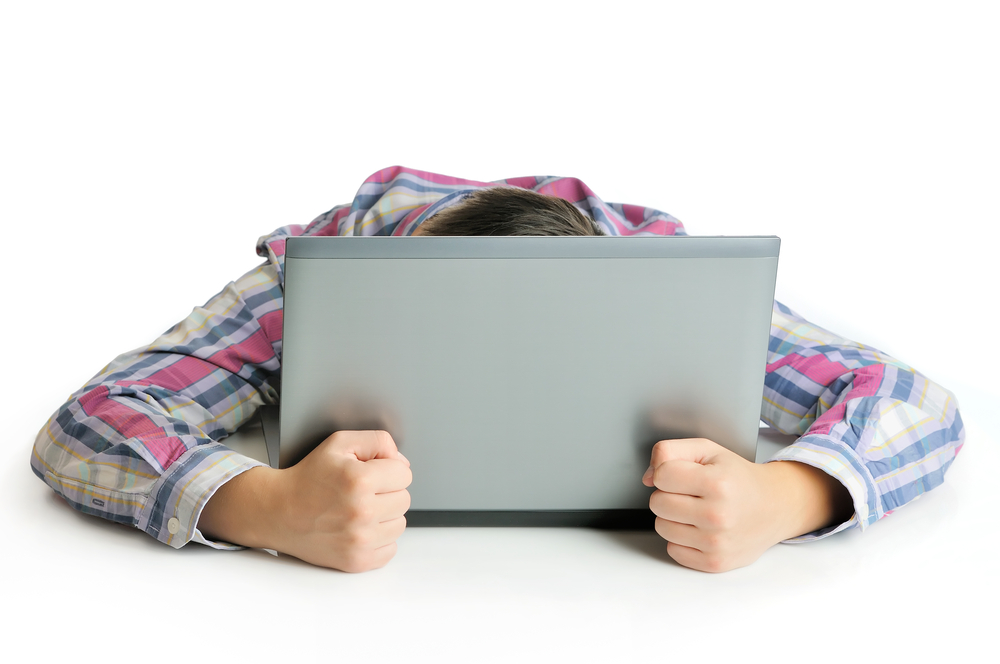 Microsoft officially pulled the plug on the free Windows 10 upgrade offer last year, but the truth is you can still get the new operating system free of charge if you know how.
There are two main methods. You can either simply upgrade using a Windows 7 or 8.x key, or you can go through the assistive technologies page. The latter option lets anyone who claims to use assistive technologies to upgrade for free, and works on an honor system. You don't need to actually prove you have any kind of disability to make use of it.
Microsoft did say it intended to end the free offer for assistive technologies users after too many able-bodied people abused it to get Windows 10 without paying, but then never took any action.
However, that's about to change.
The assistive technologies page now reveals that Microsoft will be ending the offer by the end of the year. New text added to the page states:
If you use assistive technologies, you can upgrade to Windows 10 at no cost as Microsoft continues our efforts to improve the Windows 10 experience for people who use these technologies. Please take advantage of this offer before it expires on December 31, 2017.
If you want to take advantage of the option to get Windows 10 for free you still can, but you will need to act quickly.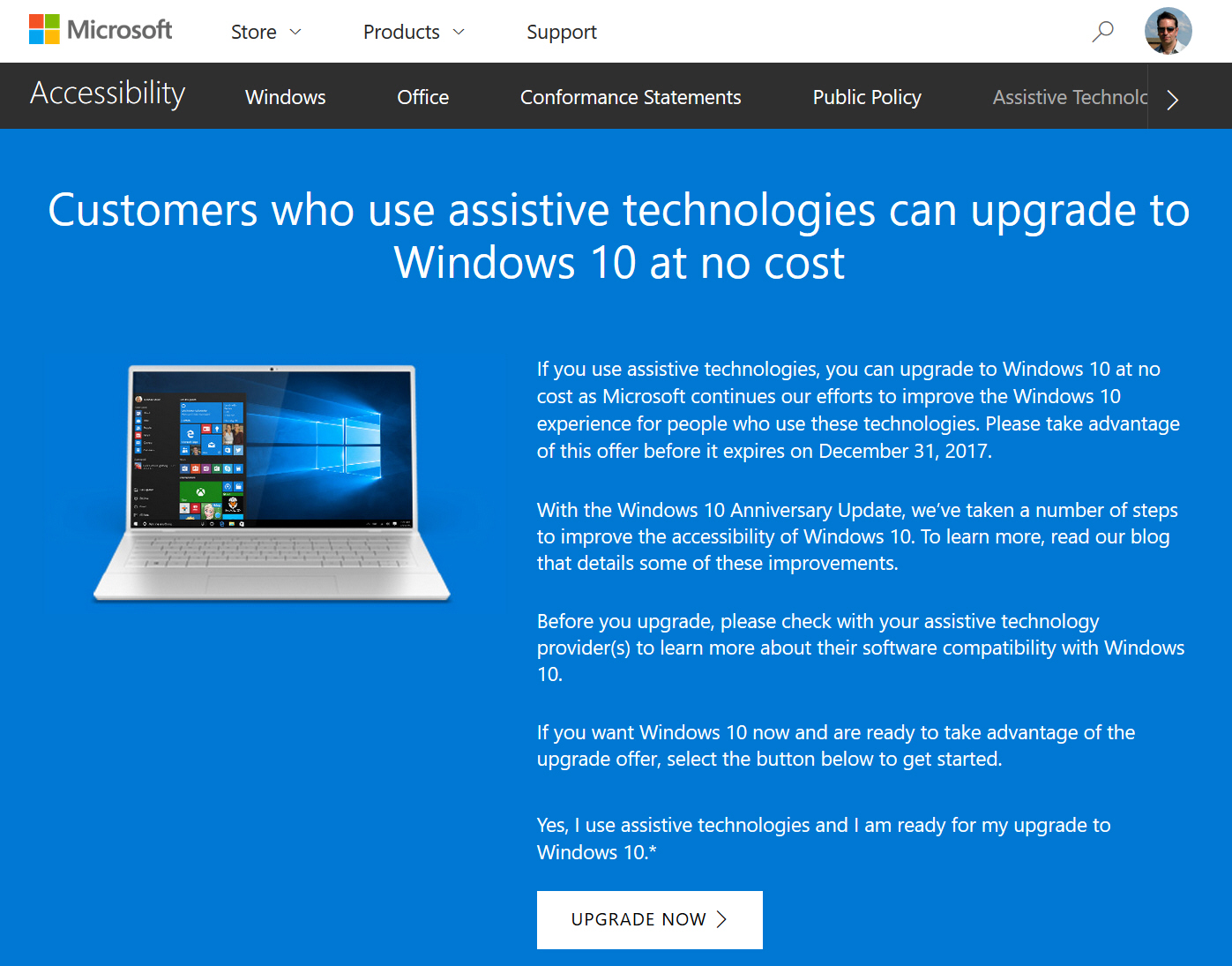 Photo credit: nelik / Shutterstock