Android users, you may soon be able to buy audiobooks from Google Play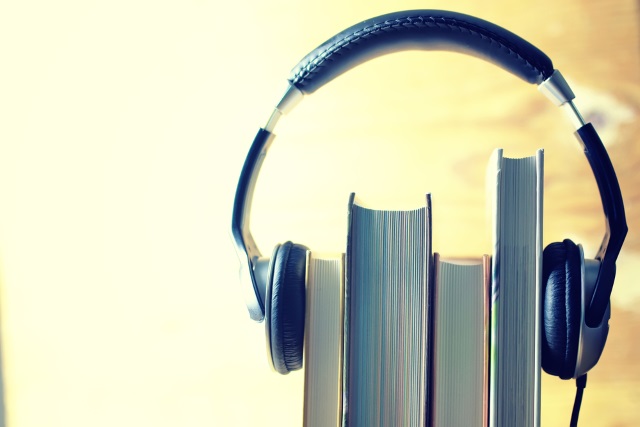 An APK teardown of version 8.4 of the Google Play Store app shows that there could be some exciting changes on the horizon for Android users.
Perhaps the most interesting revelation is that Google appears to be on the verge of introducing audiobooks to the store. This means that you may soon be able to ditch the likes of Audible and buy your audiobooks direct from Google -- and there could also be free audiobooks! The teardown also shows that there are new notification and app update options to come as well.
See also:
While nothing has yet been announced by Google, Android Police has delved into the code of Google Play Store v8.4 and unearthed some interesting treasures. Of particular note are two strings in the code: <string name="audiobook_buy">Audiobook %1$s</string> and <string name="audiobook_free_buy">Audiobook Free </string>
These appear to refer to new audiobook options that could well be arriving in a future version of the Play Store; there's no indication that an audiobook section launch is imminent.
Further code analysis suggests that Google is also planning on bringing an app and game notification system to the Play Store, although it's not really clear what form these will take.
<string name="notification_center">Notifications</string>
<string name="notification_center_caught_up">You\'re all caught up</string>
<string name="notification_center_empty_explanation">Important notifications about your favorite apps and games live here</string>
<string name="notification_center_action_description">%1$s: %2$s</string>
Other upcoming features seem to include the disappearance of the "wait for Wi-Fi" option when updating or downloading large apps, and the arrival of a new auto-update function for system apps only.
Image credit: alexkich / Shutterstock