Broadcom wants to buy Qualcomm for $130 billion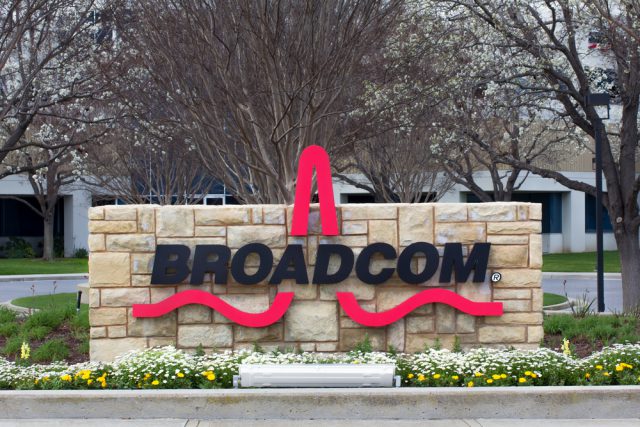 Broadcom today officially reveals that it wants to buy rival chip maker Qualcomm, in a deal that is currently valued at $130 billion. If Qualcomm accepts, this would be the most expensive acquisition in tech history.
Broadcom says that it is willing to pay $70 per share, $60 in cash and the remaining $10 in Broadcom shares, which represents a "28 percent premium over the closing price" for Qualcomm shares on November 2.
That is when rumors of the deal started. Throughout the day, Qualcomm shares traded between $53.86 and $54.84, based on information from Google Finance.
At the time of writing this article, Qualcomm shares are worth $64.49, up around $10 per share. The price of the deal includes $24 billion in net debt.
Broadcom says that it is looking to make this deal regardless of whether Qualcomm's acquisition of chip maker NXP goes through or not. That deal was valued at around $47 billion last year.
Broadcom adds that it is looking to buy Qualcomm to diversity its portfolio using the latter's cellular technology, drive innovation and strengthen its financials.
Qualcomm responded today to Broadcom's offer, saying that the board "will assess the proposal in order to pursue the course of action that is in the best interests of Qualcomm shareholders."
Photo Credit: Ken Wolter/Shutterstock