Solix launches free GDPR readiness tool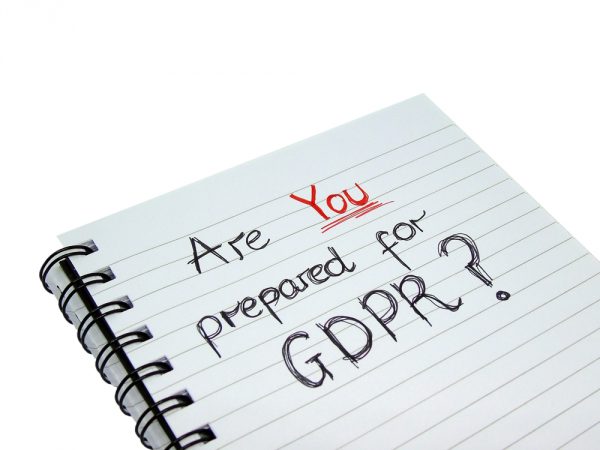 With the GDPR implementation date of May 18th 2018 drawing ever nearer, organizations are looking to review their data management processes in order to avoid being hit with fines.
Big data application provider Solix Technologies is launching a range of new data governance capabilities and assessment services to address GDPR readiness and compliance, in addition to a free online GDPR readiness grading tool.
The Solix Common Data Platform (CDP) is an application framework for data-driven enterprises. Key capabilities include uniform data collection of structured and unstructured data, data governance and retention management, data security and access control, enterprise archiving, and data lake and advanced analytics applications.
It supports GDPR requirements including data protection by design, the right to be forgotten, data transfer and portability, processing and profiling of data, ensuring data integrity, as well as logging and providing audit trails for all data consents, collection, updates, processing, and deletion.
In addition, Solix has announced a GDPR readiness assessment and additional services, to help clients with preparation and maintenance of GDPR processes.
"Non-compliance to GDPR has huge penalties, but can lead to a potential loss of customer trust, causing long term damages," says Sai Gundavelli, Founder and CEO of Solix Technologies. "Solix's Common Data Platform and Solix's GDPR Readiness Assessment helps enterprises to not only meet the challenges of GDPR, but also work towards an accelerated compliance roadmap."
You can access the free readiness tool on the Solix site, and there's a more detailed whitepaper on GDPR readiness available too.
Photo Credit: SB_photos/Shutterstock