New partner program lets service providers offer erasure as a service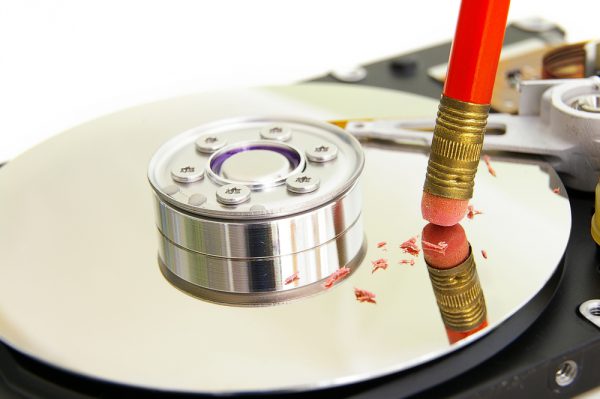 One of the areas that can often be overlooked when companies are formulating data protection strategies is what happens to information at the end of its life.
It's important to dispose of unneeded information securely and data erasure specialist Blancco Technology Group is offering a new erasure as a service (EaaS) process. It's making this available through a partner program so that managed service providers can integrate it into their IT service offerings.
Since launching the EaaS program, the company has signed deals with 14 global and regional partners, some of which are the world's most respected IT service providers, including Fujitsu and Techchef.
"Traditionally, our business model has consisted of direct sales to enterprises, government agencies, IT asset disposition vendors and mobile service providers," says Alan Bentley, president of global sales at Blancco Technology Group. "However, as new data protection regulations are introduced and a growing number of data breaches emerge daily, the demand for data erasure as a service will inevitably increase among IT service providers, whose business success relies on their ability to provide customers with the most innovative, efficient and secure solutions. These trends formed the impetus for our indirect sales strategy and the development of this new offering and partner program."
By using EaaS, service providers will be equipped to provide their customers with complete data sanitization across all IT assets on a single platform, including a digitally signed, tamper-proof certificate to verify that sensitive data has been permanently erased and cannot be recovered.
You can find out more about the partner program on the Blancco website.
Image credit: zimmytws / depositphotos.com